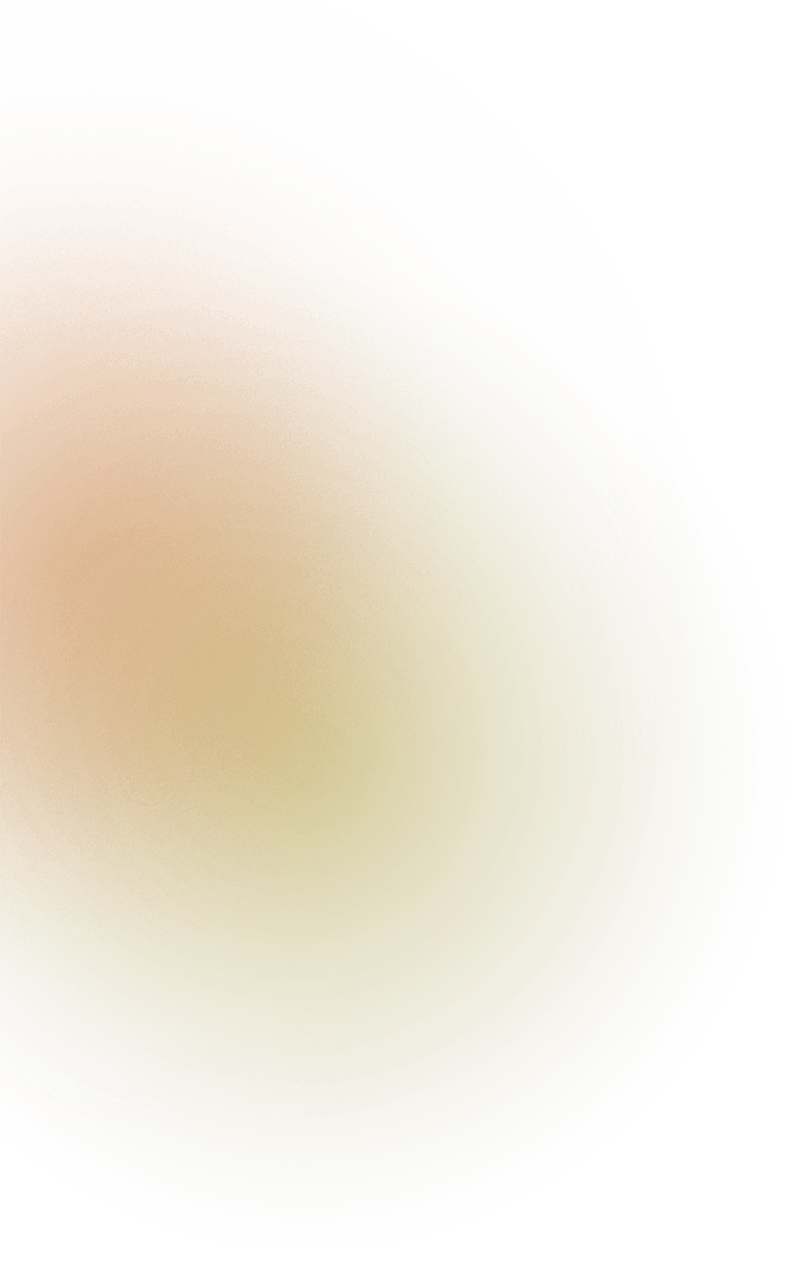 The Imagewërks team is a social, inquisitive bunch. We love meeting new people and learning new things. Over the years, we've worked with some great organizations, large and small. Many have become longtime partners. Those collaborations have given us a unique depth of experience in a range of industries—and resulted in some of our finest wërk.
We've been building senior living brands for over three decades. As amenities, care and expectations have evolved, our team has been there to help senior communities adapt. We've worked with some of the top Independent Living, Assisted Living and Memory Care providers—strengthening brands to increase online engagement, attract new residents and boost occupancy.
Let's face it: life online has transformed the "apartment search." Gone are the days of listing your property and waiting for renters to find you. To be competitive, you need a strong brand and strategic digital marketing that engages qualified tenants—then drives them home. Our experienced team has a proven track record of helping real estate developers generate leads, schedule tours and pre-lease up to 50% of units before opening.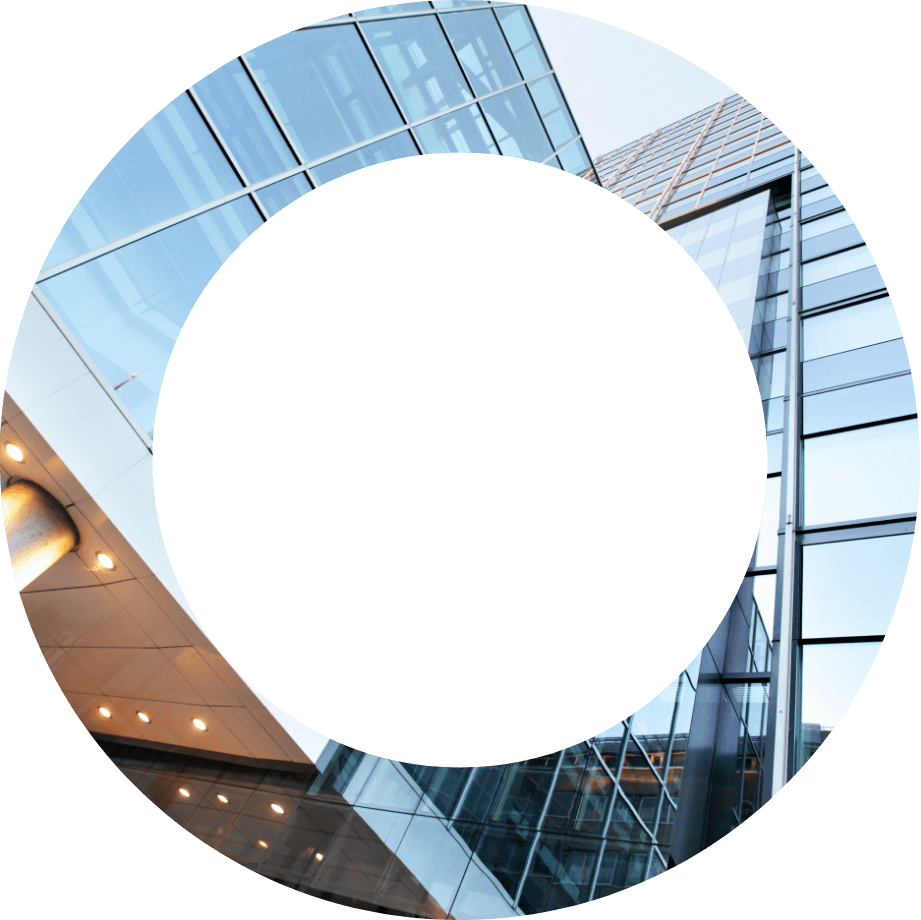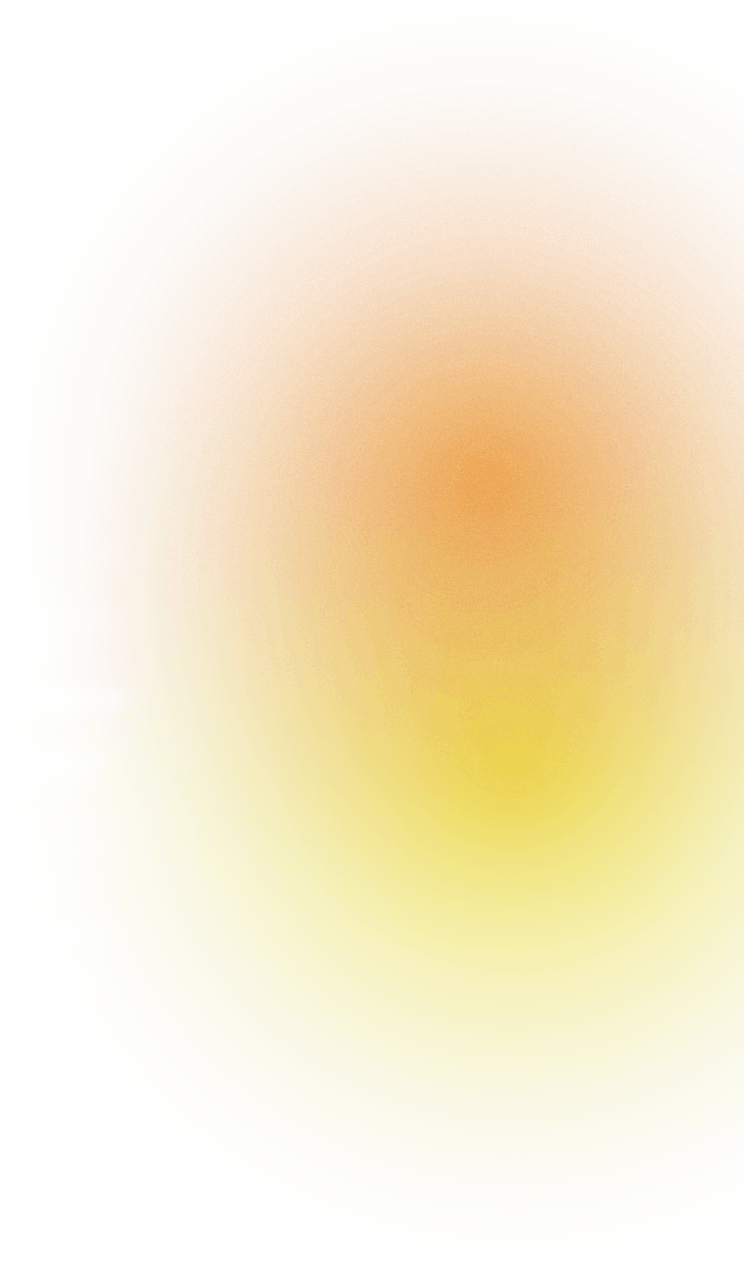 Nothing feels quite as good as doing good. That's why we love helping nonprofit and charity organizations achieve their fundraising goals. Whether you need a strategic digital campaign, seasonal appeal, welcome kit or full brand refresh, our team can help you drive more donations, inspire volunteers and build awareness for your cause.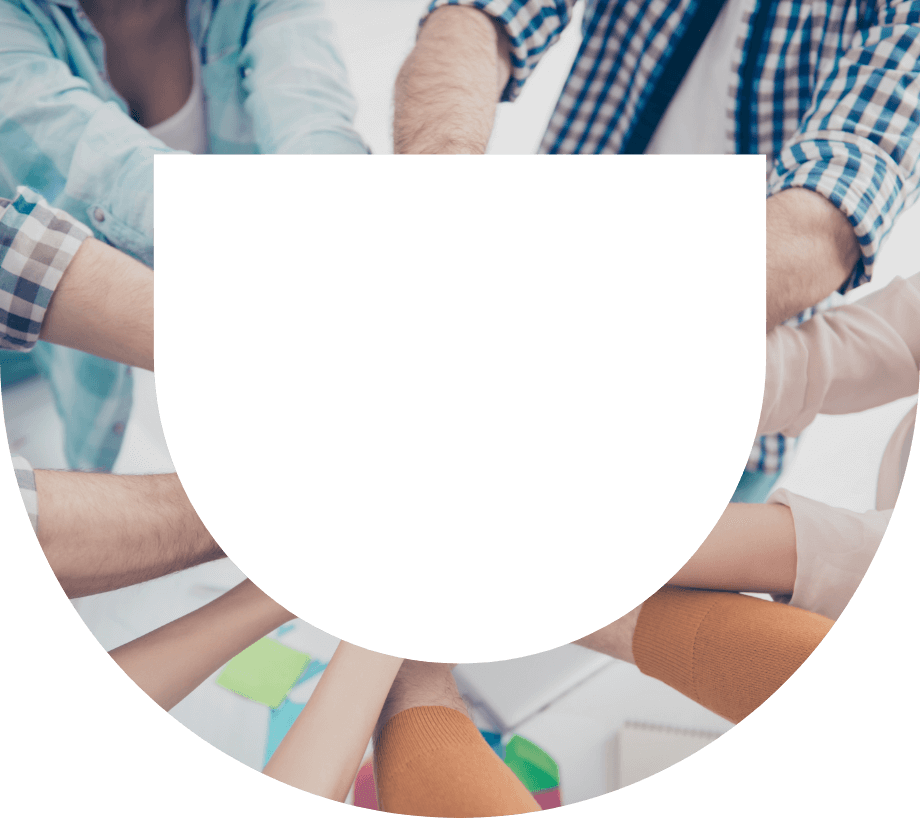 Quality healthcare is all about patient choices. And these days, those choices start online. Doctors, hospitals and other providers need a strong brand and digital presence to stay competitive. From brand strategy and creative design to SEO web development and digital ads, our team can deliver the tools you need to reach the right patients, generate more leads and grow your practice.
Home mortgages. New car policies. Retirement plans. These aren't just financial services—they're vessels for your clients' hopes and dreams. Over the years, we've had the privilege of helping a number of financial service providers create an identity around those hopes and dreams—so they could gain local awareness, extend online reach and grow their brand.