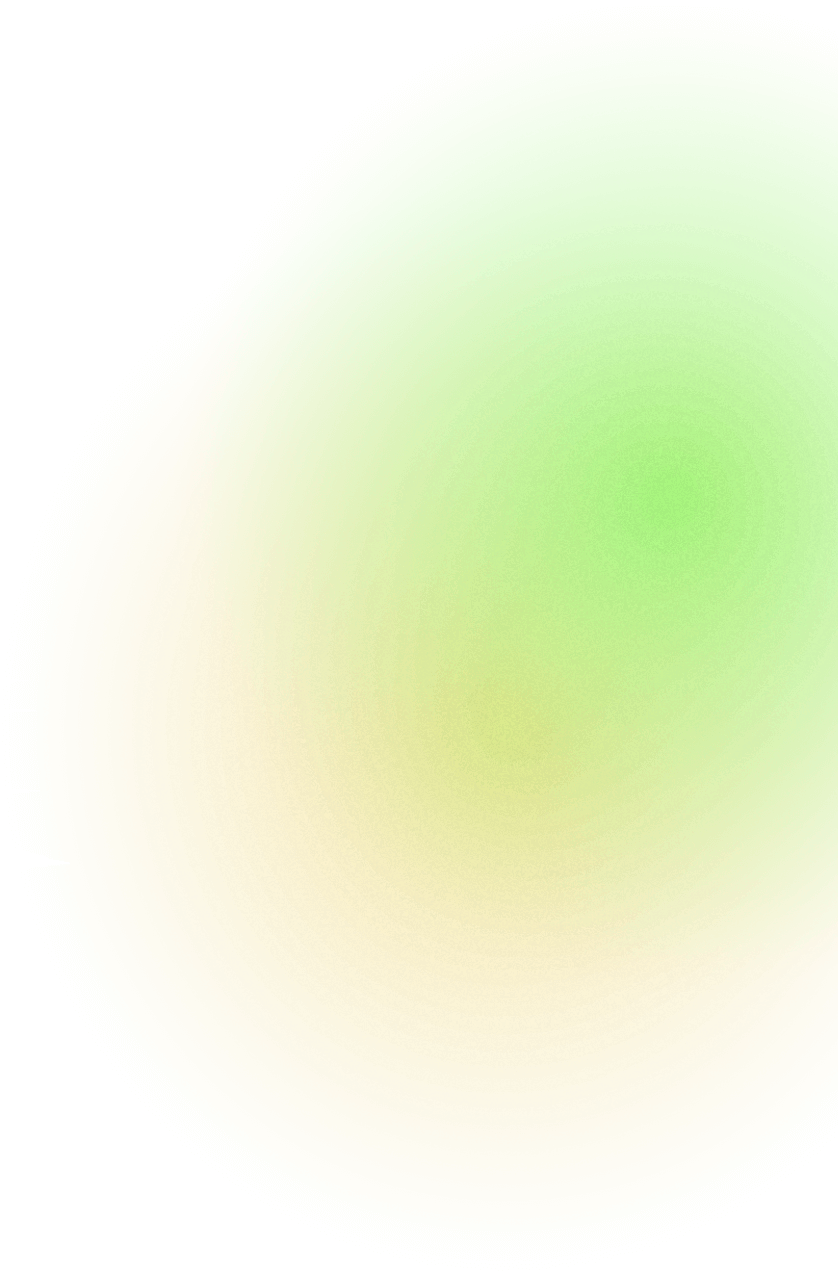 Brands build engagement; digital marketing turns it into leads. Our digital strategy starts with targeted SEO research and elegant, functional web design—and follows through with data-driven email marketing, digital ads, social media and more. We'll work closely with you to build a web presence that amplifies your brand, attracts your ideal audience and boosts conversions.
Better still, we'll track, analyze and measure everything along the way—just to make sure we're getting it right. Because data doesn't lie and neither do we.
Services and Capabilities
Website Development
Digital Strategy
Search Engine Optimization
PPC Digital Advertising
Social Media
Email Marketing
Postal Remarketing
Analytics
Geofencing
Multichannel Integration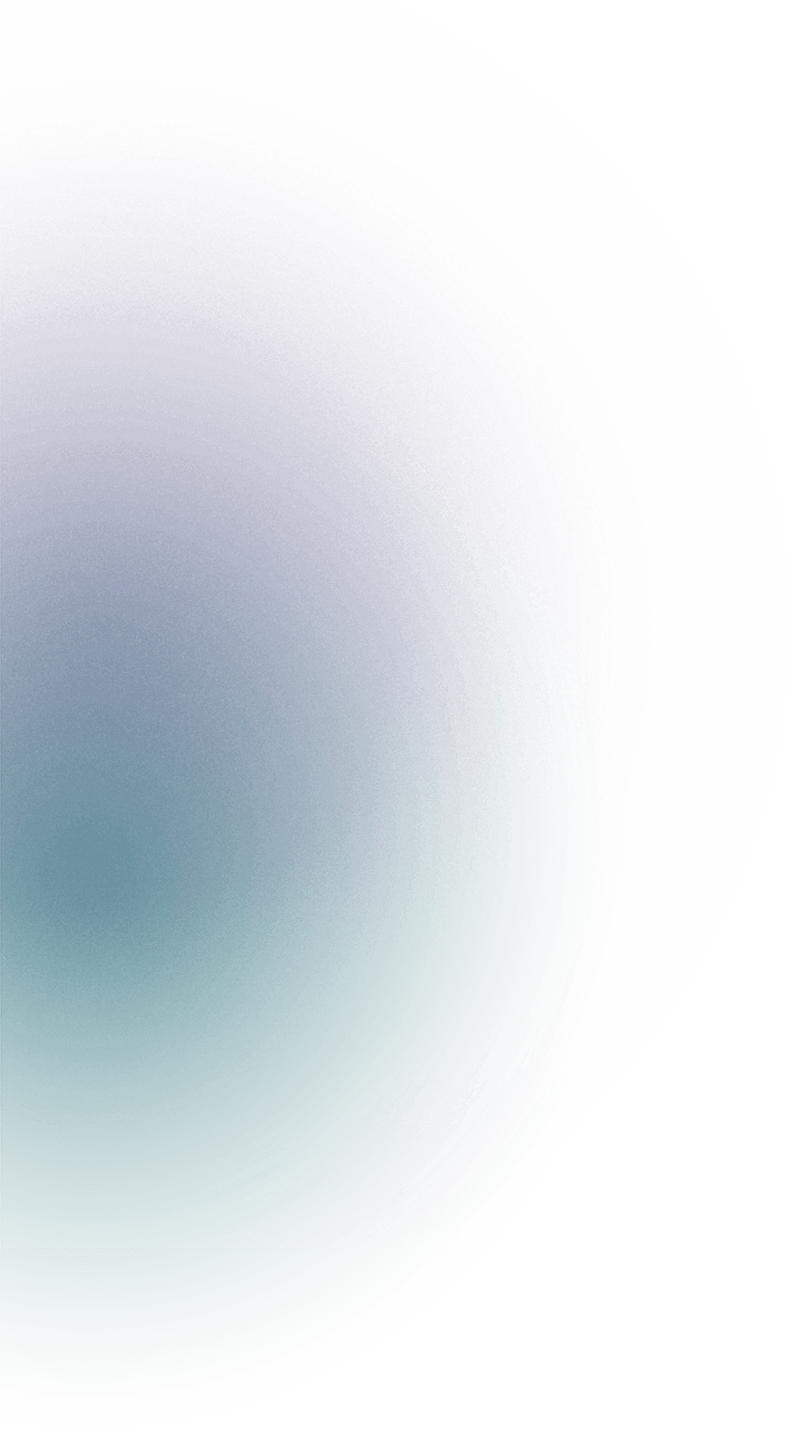 Get more from your digital marketing. Drive engagement and generate leads with fully integrated, multichannel campaigns.