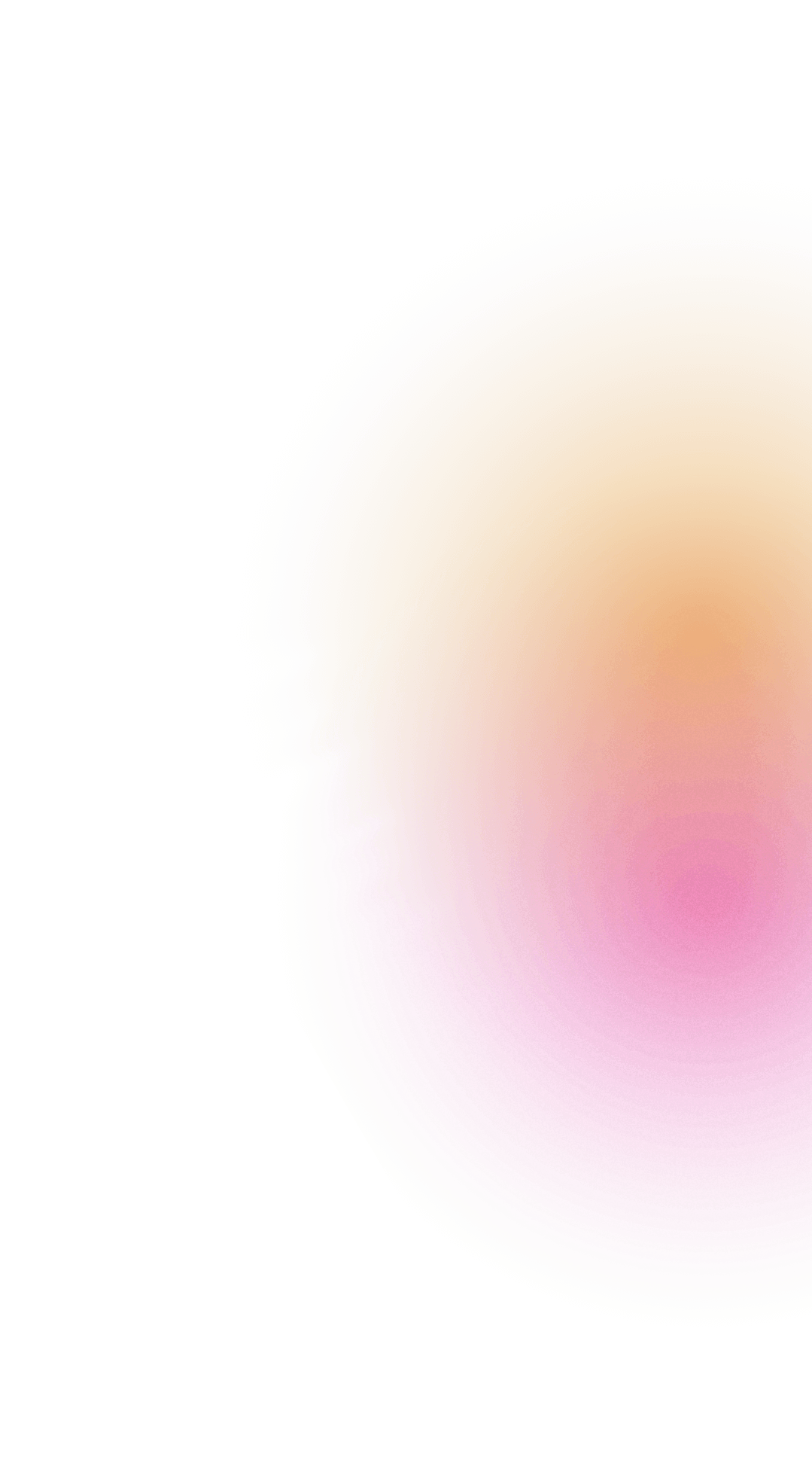 Imagewërks is a brand marketing agency based just outside the Twin Cities. We help clients build brands and drive digital engagement through smart strategy, inspired design and targeted content. And with over 30 years in the biz, we know a thing or two about delivering results.
Though we're proud of our Minnesota roots (go Gophers), we serve a range of nationwide industries. Our team is full of experienced, outgoing people who love to create, collaborate and make an impact. We enjoy the grind as much as the "aha" moments. And we insist on treating others the way we'd want to be treated. Not just because our folks taught us to be nice (they did). But because being honest and kind makes our days easier, our work better and our clients happier.
Say hello to the moms, dads, coffee addicts, beer brewers, fashionistas, networkers, design junkies and digital savants who help our clients shine.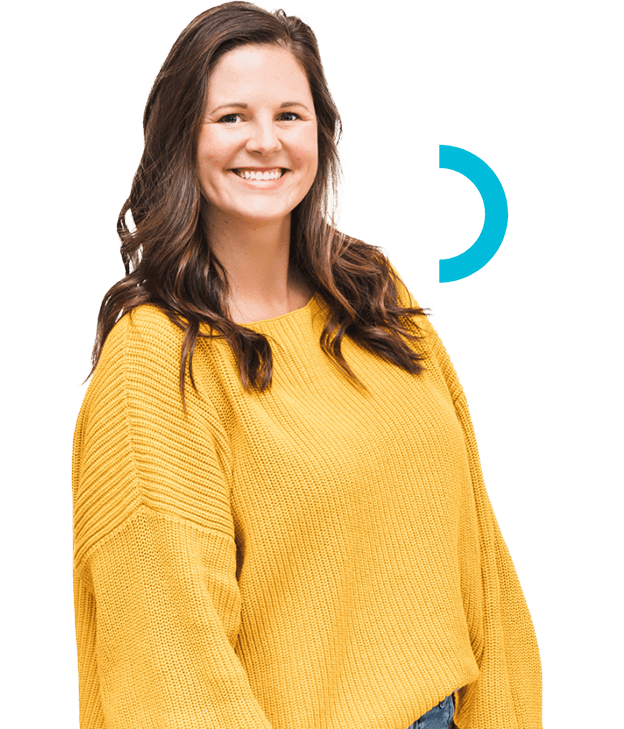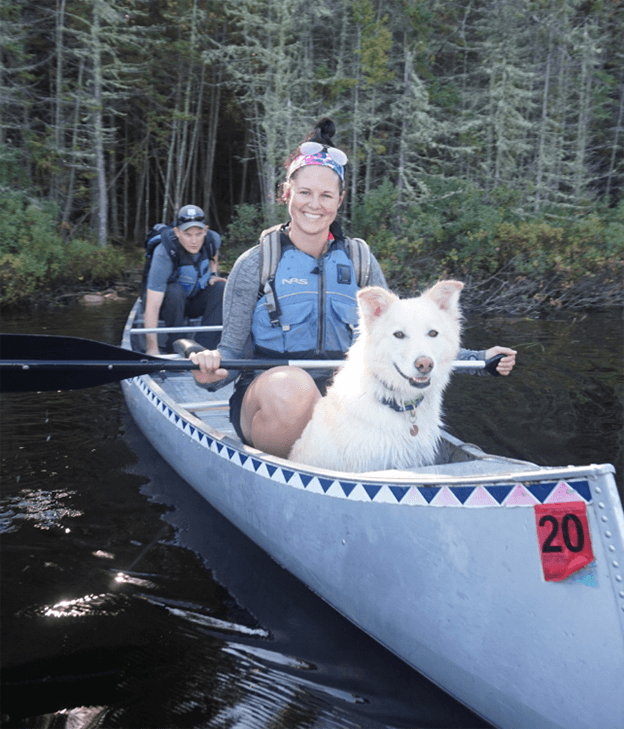 Allison Peterson
Project Manager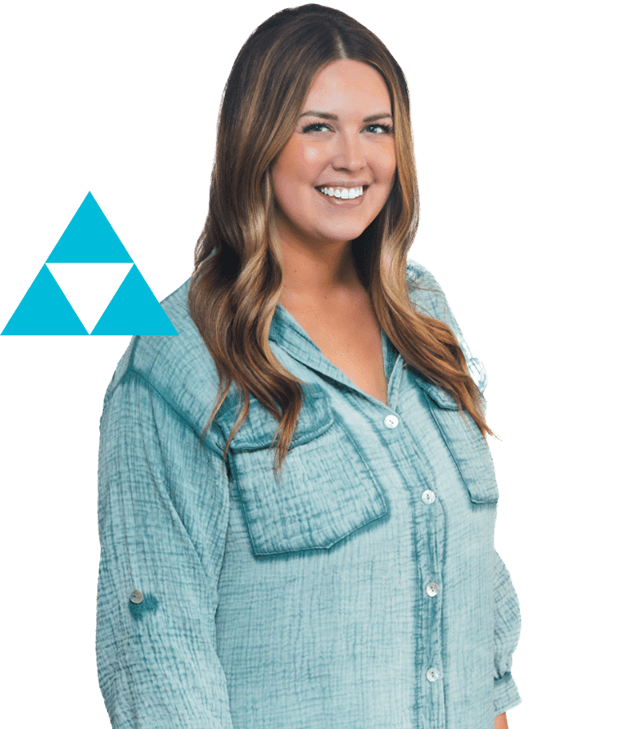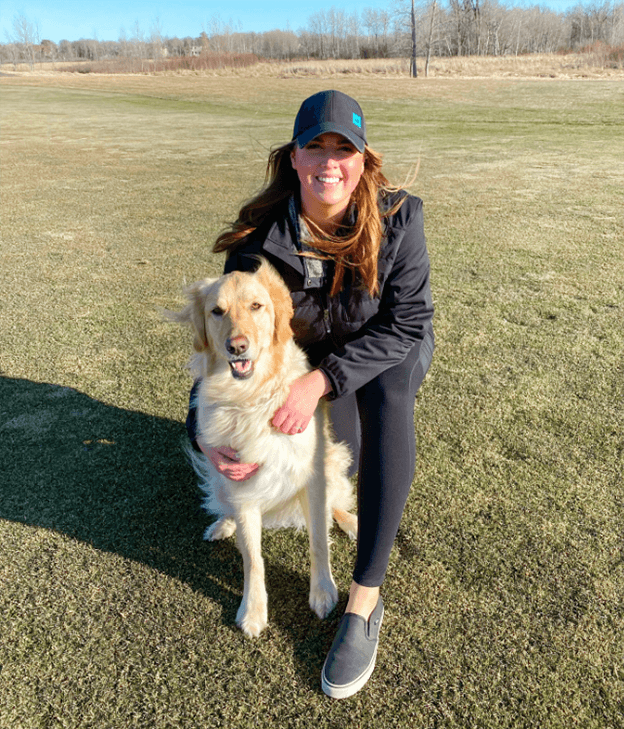 Jennifer Nagel
Director of Client Success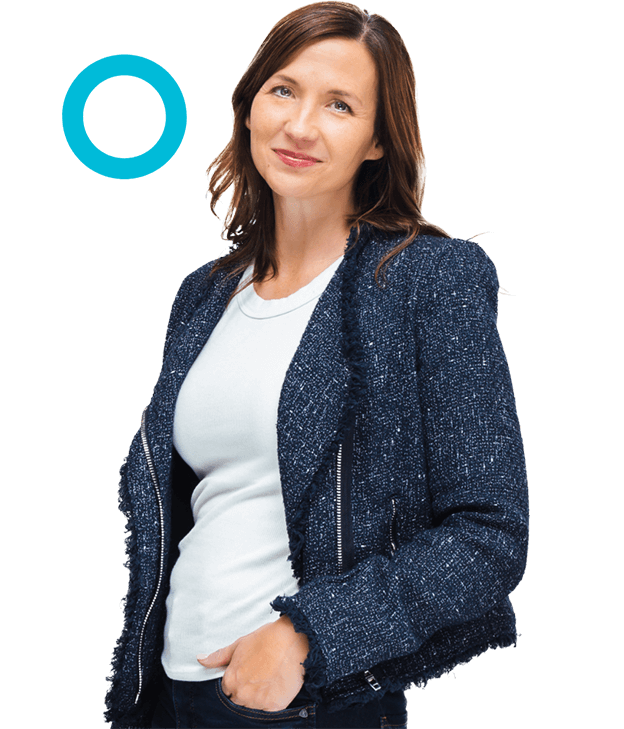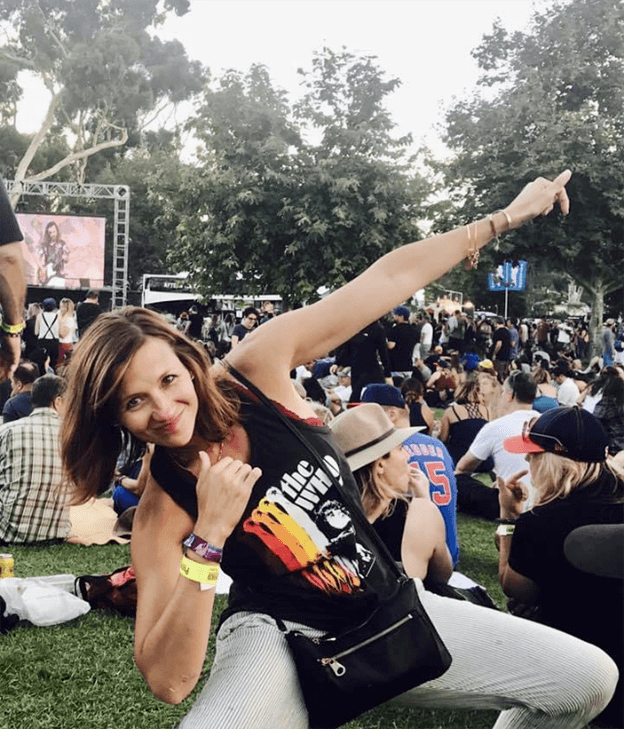 Keri Sanders
Chief Growth Officer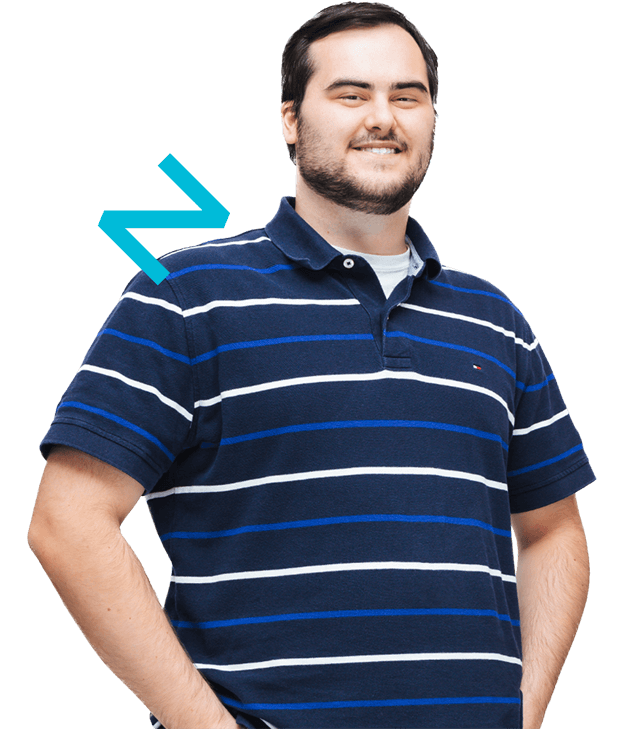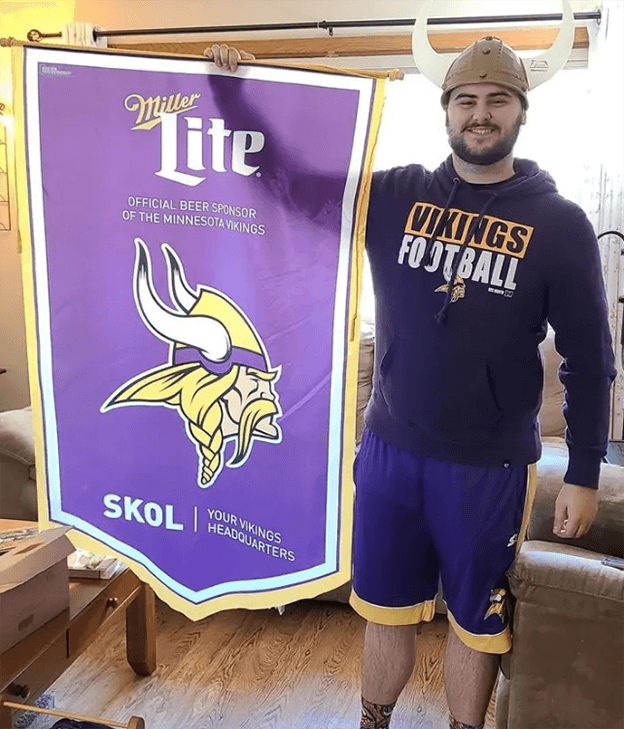 Matt Adrian
Digital Marketing Specialist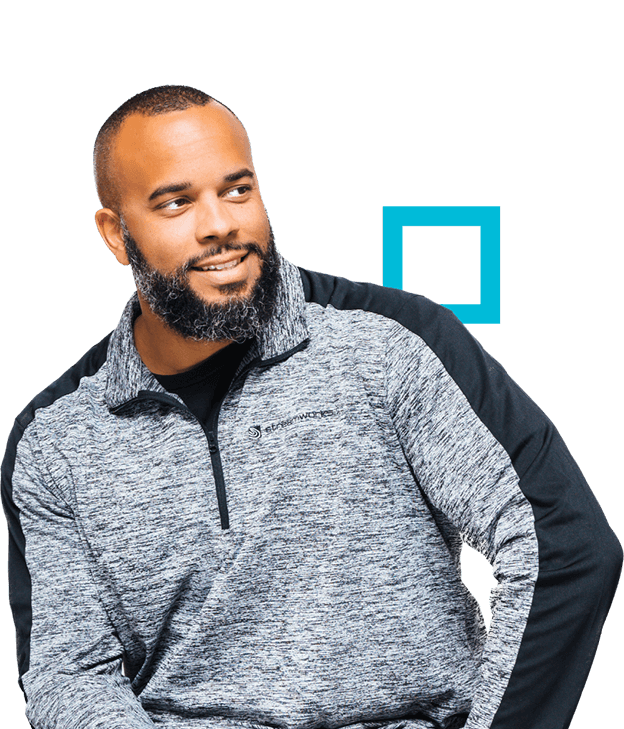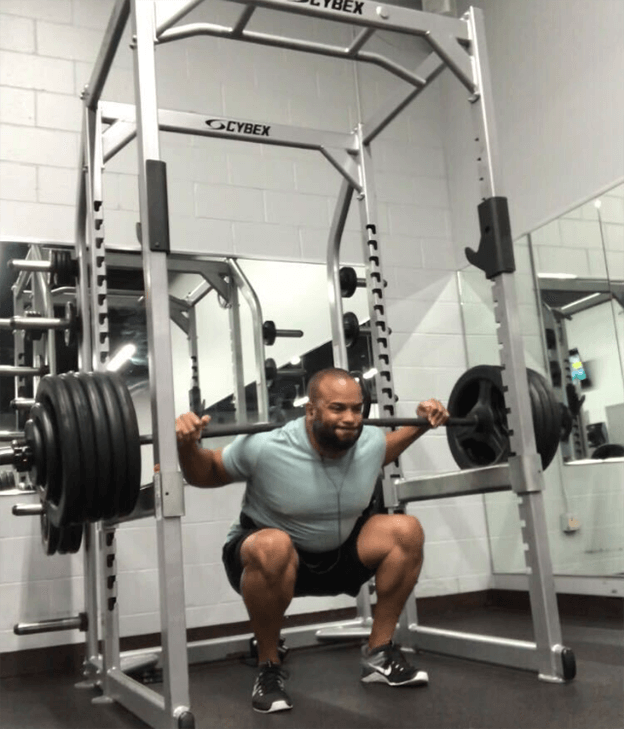 Matt Morisette
Web Developer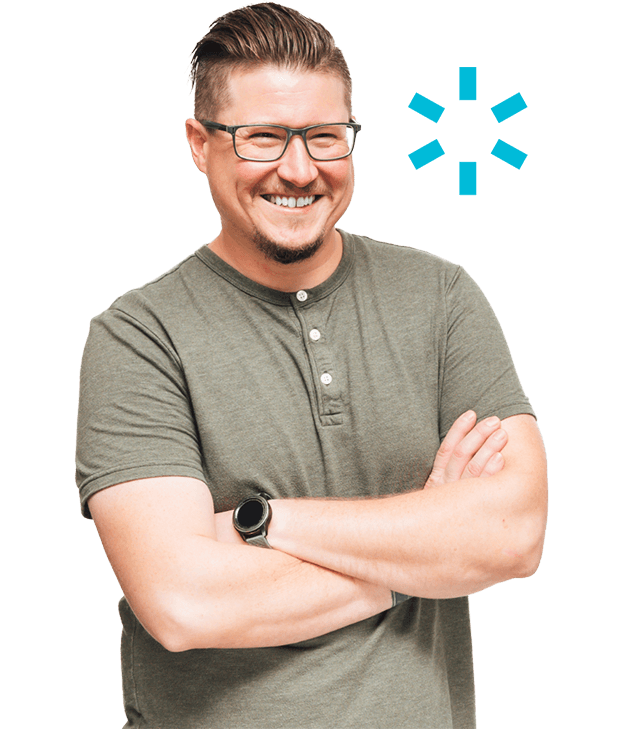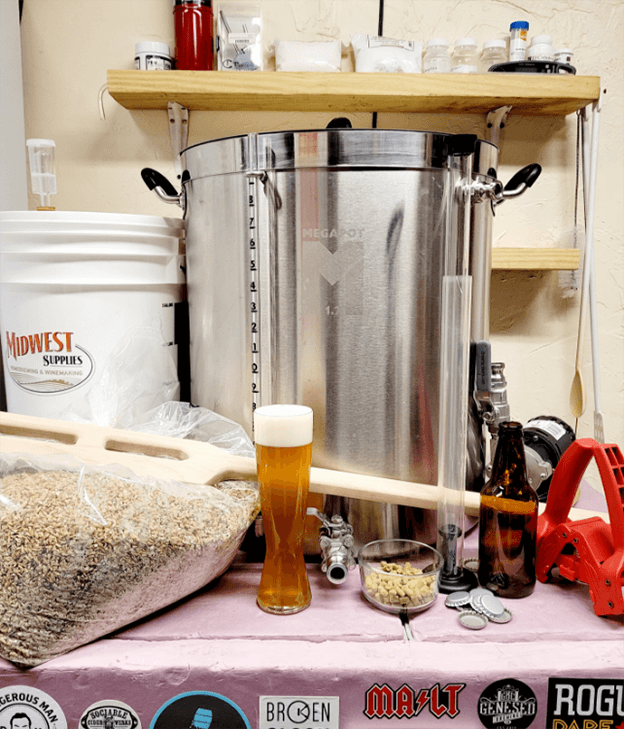 Nicholas Benoit
Senior Designer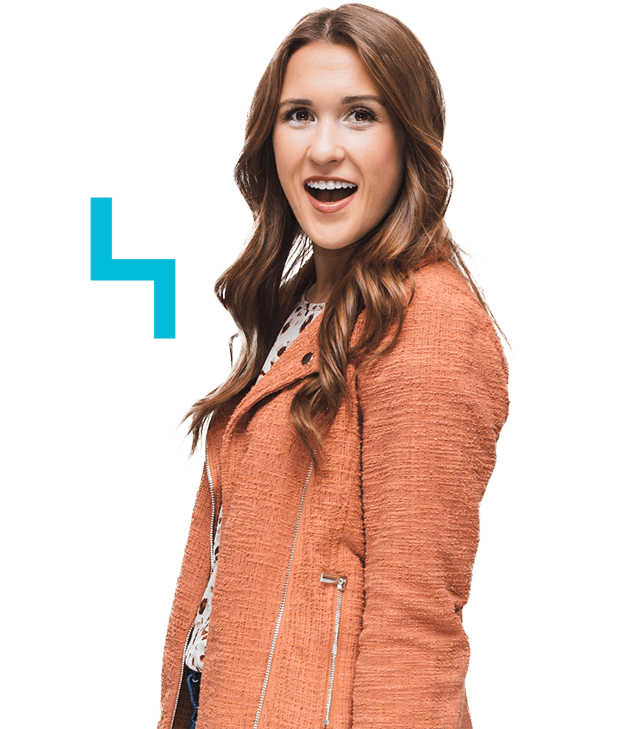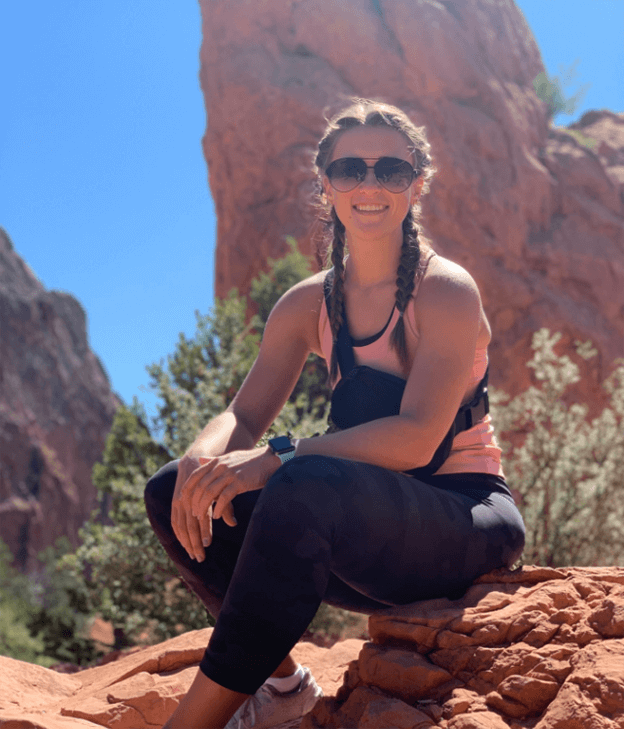 Samantha Lindeen
Project Manager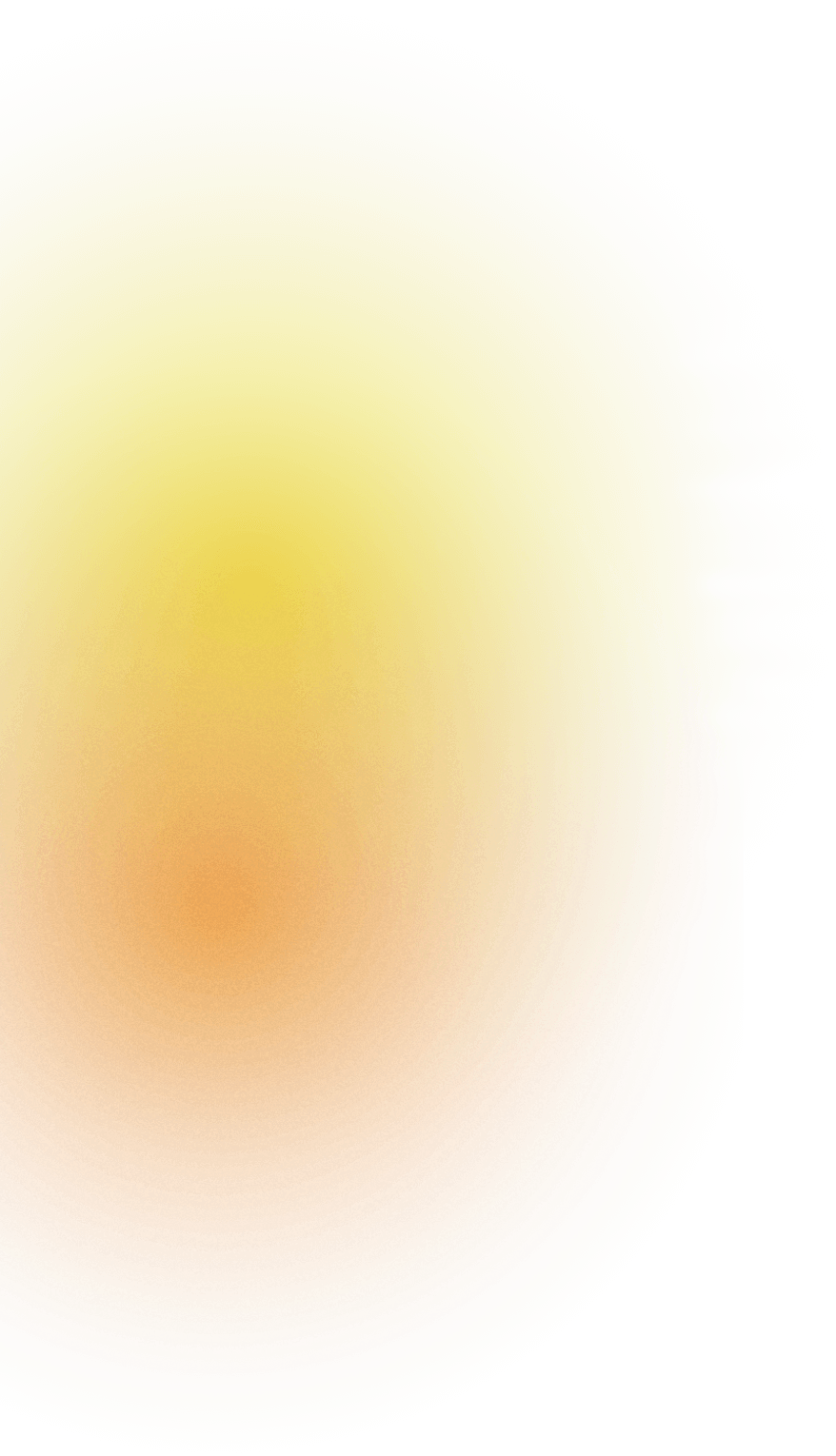 Not to toot our own horn, but we've been recognized for our work, and we're pretty proud of that. They're no leg lamps, but we think of them as major awards.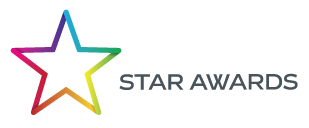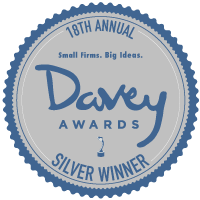 Five things
we've learned...
Movies lied to us. They said our business would be full of sharks and mad men. But we've mostly met nice people who just want to do great work. No wonder we love getting to know clients and connecting with audiences. (We're suckers for cute cat videos too, so keep 'em coming.)

Whenever a few of us are around it, ideas percolate and we can smell success. (It's a lot like French Vanilla.) That's the power of collaboration. It's why we work so closely with our clients from the very beginning. We like playing with others—pushing the envelope and sharing ideas to get things right.

And we've worked enough late nights to hear most of them. Lucky for us, we don't mind a little overtime. We love what we do—creating cool stuff that helps others achieve their goals. Your success is our success. And we're not afraid to work a little harder to get it.

We always want to please our clients. (It's sort of an obsession.) But friends don't lie to each other. If something isn't working, we'll always tell you. And we want you to do the same. Confusion is the fastest route to failure. So let's make that left turn at Albuquerque while there's still time.

We're not the biggest agency on the block. And we like it that way. Turns out our smaller scale comes in handy. Communication is clearer. Response time is faster. And we're able to deliver the kind of one-to-one service that wins over clients and builds relationships. Which means more time with awesome people (see #1).