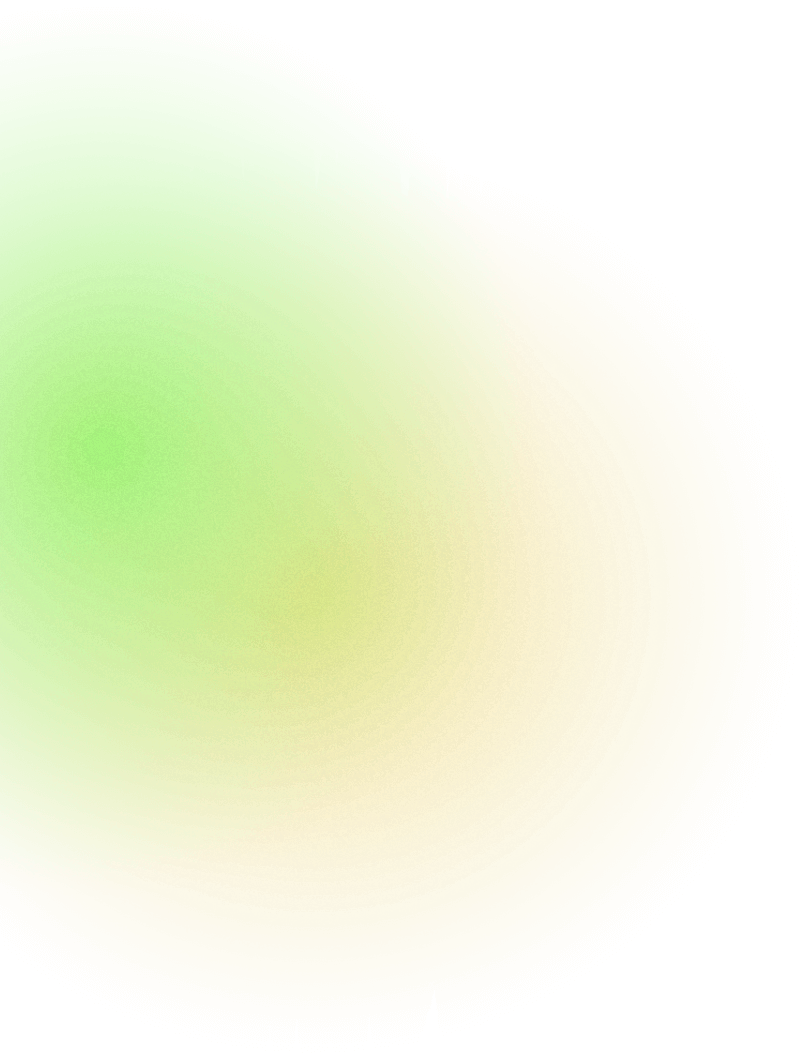 Beautiful creative,
aimed to
connect.
Your brand is most powerful when it connects with the right audience across the right channels. Our team is adept at creating fully integrated campaigns that reach more people at more touchpoints, while still managing brand consistency at every stage. Better still, we'll sweat the details, so you don't sweat at all.
A strong brand is the foundation of effective marketing. We'll take the time to understand your business and goals so we can create a brand that rises above the noise. And bring visual impact to targeted messaging that compels your audience to sit up, lean in and act.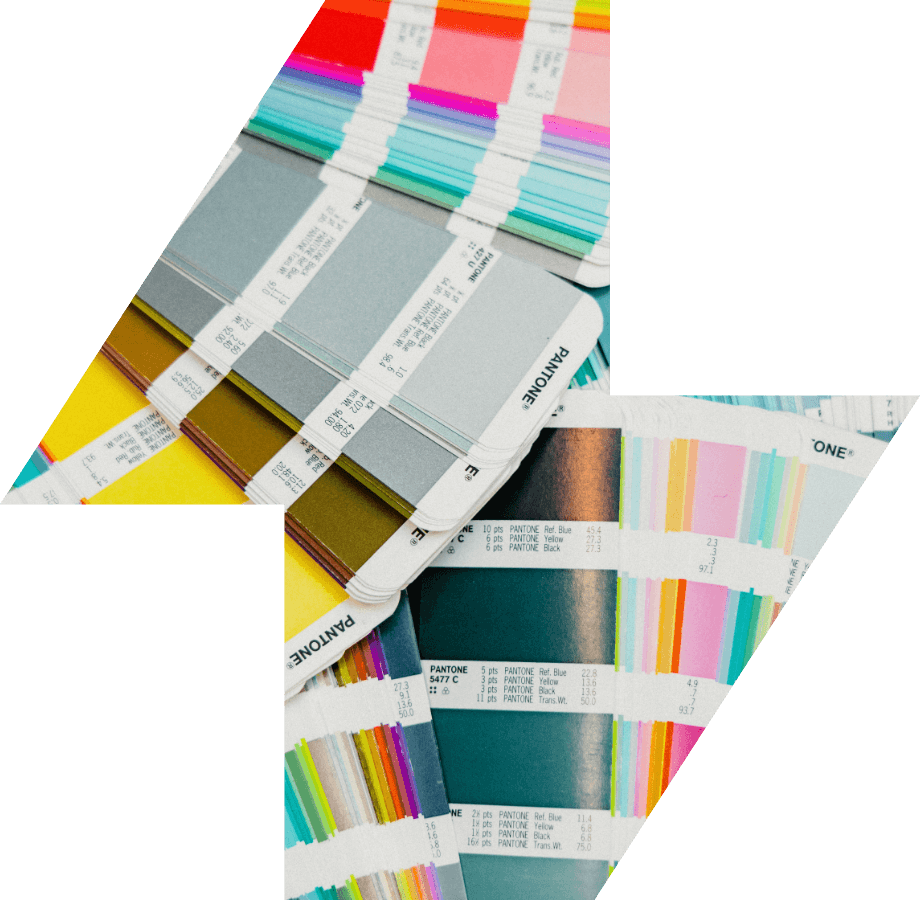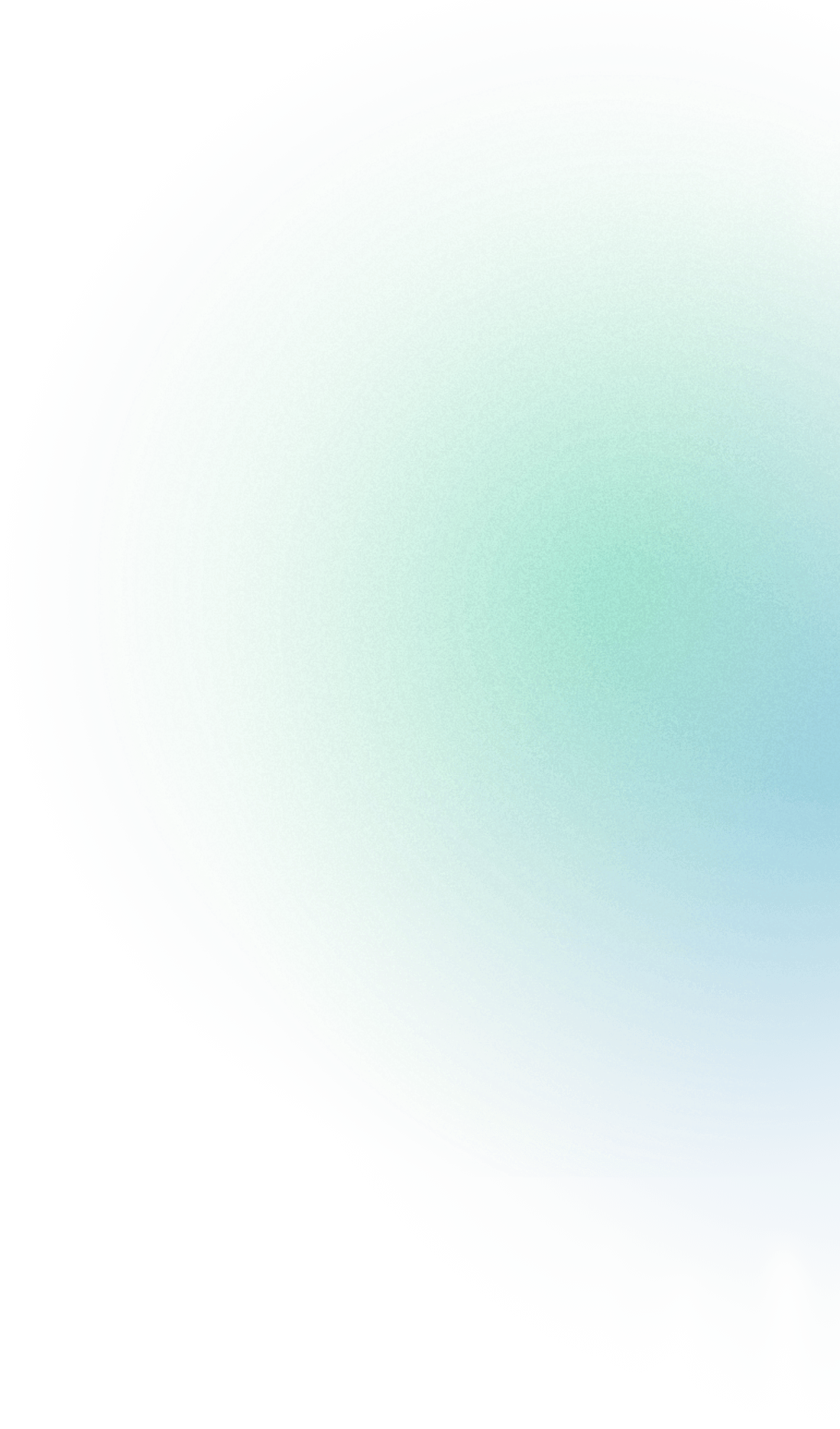 Our web developers, digital marketers and SEO experts will help translate your newfound brand power into measurable, real-world results. We have a proven record of creating digital engagement that delivers higher conversion rates, customer retention and ROI.
Imagewërks is part of a family of marketing providers backed by the service power of Streamworks. From postcards and collateral to signage and promo items, we can translate your brand across any marketing channel—saving you time and money along the way.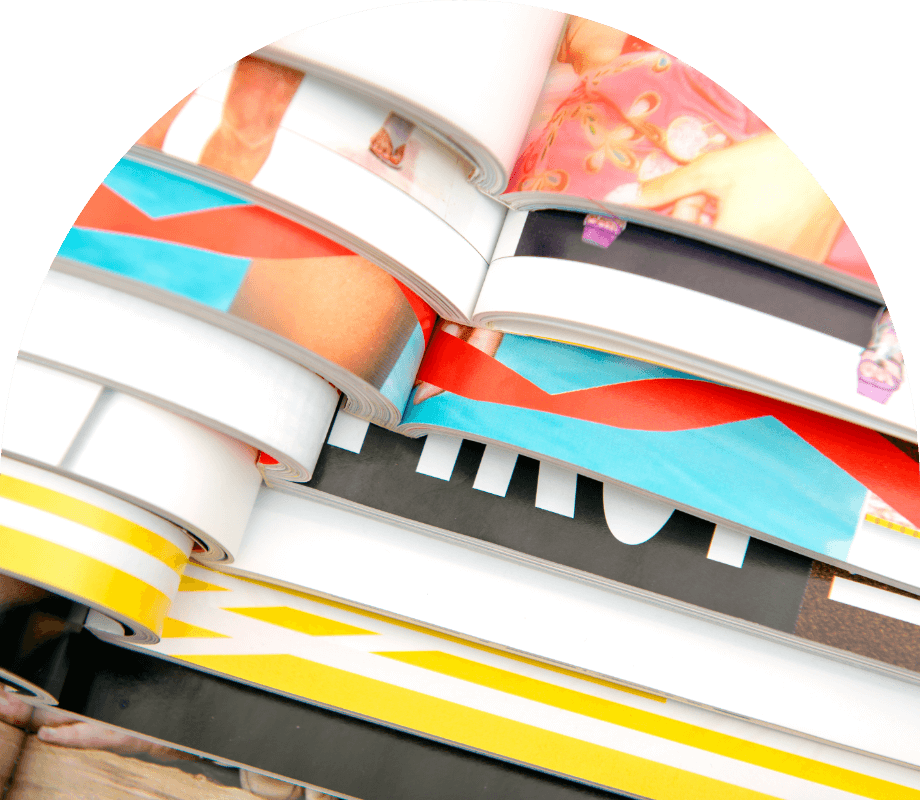 From real estate development and senior housing to healthcare, banking and fundraising, we work within a diverse range of industries. And we're always up for a new challenge.