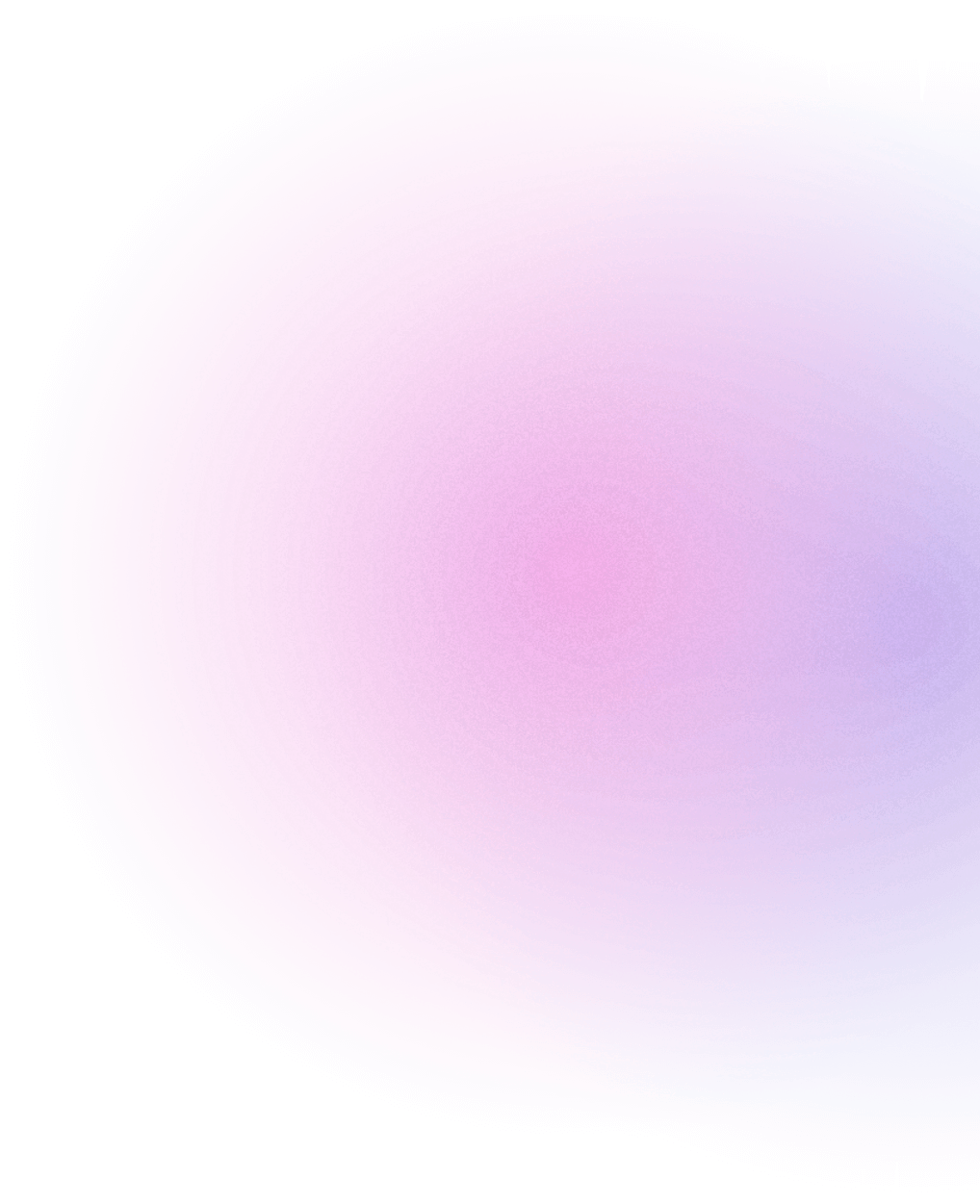 Imagewërks has been helping clients connect for over 30 years. That means we know a thing or two about print marketing. In fact, it's where we got our start. Our experienced team understands the intricacies of paper selection, custom die lines, digital versus offset printing, mail regulations…you get the idea. Plus, we're backed by the power of Streamworks—a full-service print and mail expert. So we can streamline processes, turn things quickly and keep costs under control.
From collateral and brochures to postcards, letters and mailers, we'll design and deliver beautiful print pieces that drive response, promote your brand and protect your bottom line. (And like Beaujolais and Brie or Skippy and Smucker's, we'll make sure they pair nicely with your digital marketing too.)
Graphic Design
Copywriting
Offset Printing
Digital Printing
List Acquisition
Database Security
Mail Fulfillment
Brochures
Collateral
Direct Mail
Promo Items
Signage
Packaging
Print Ads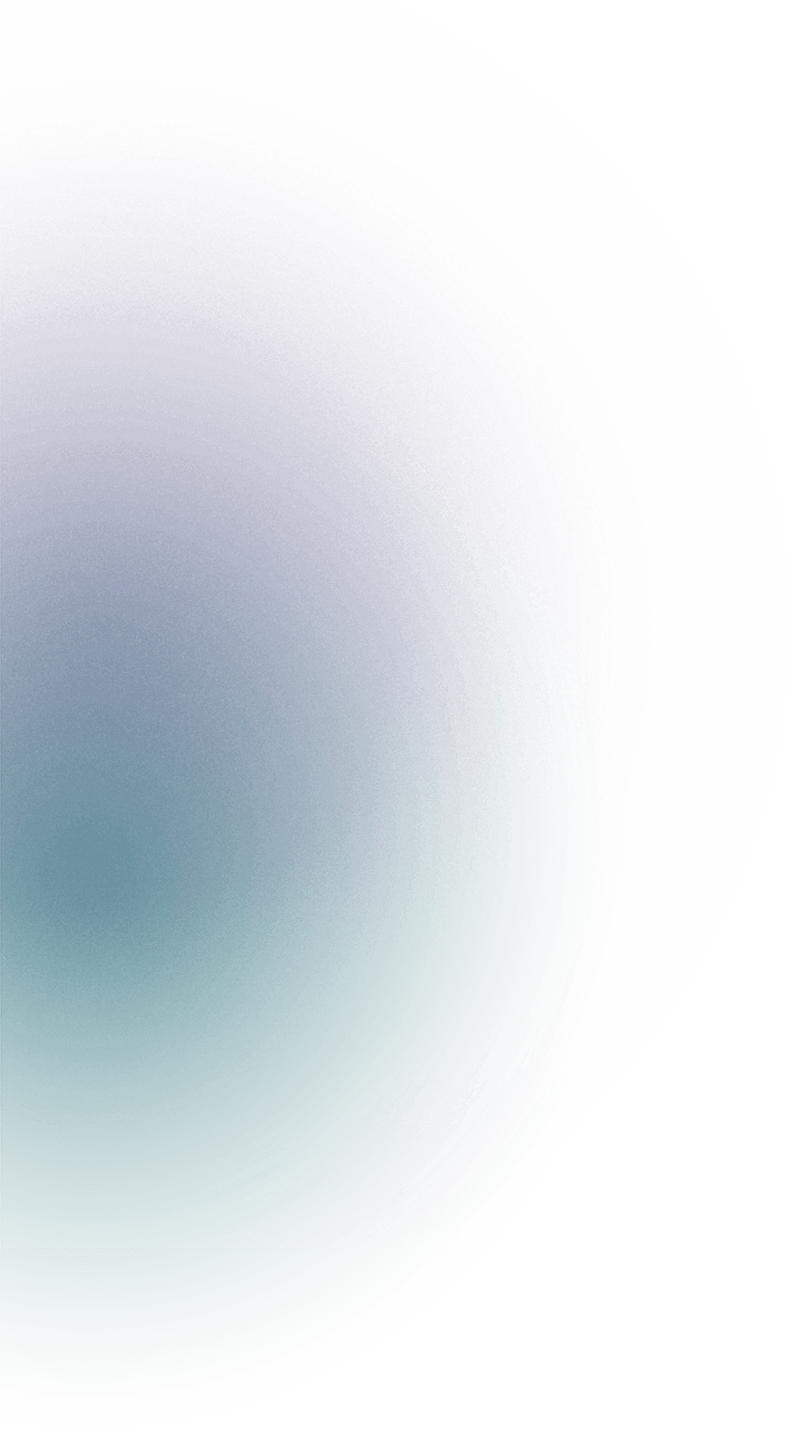 Give your print marketing extra punch. Create fully integrated, multichannel campaigns that drive response online, offline and everywhere your audience connects.