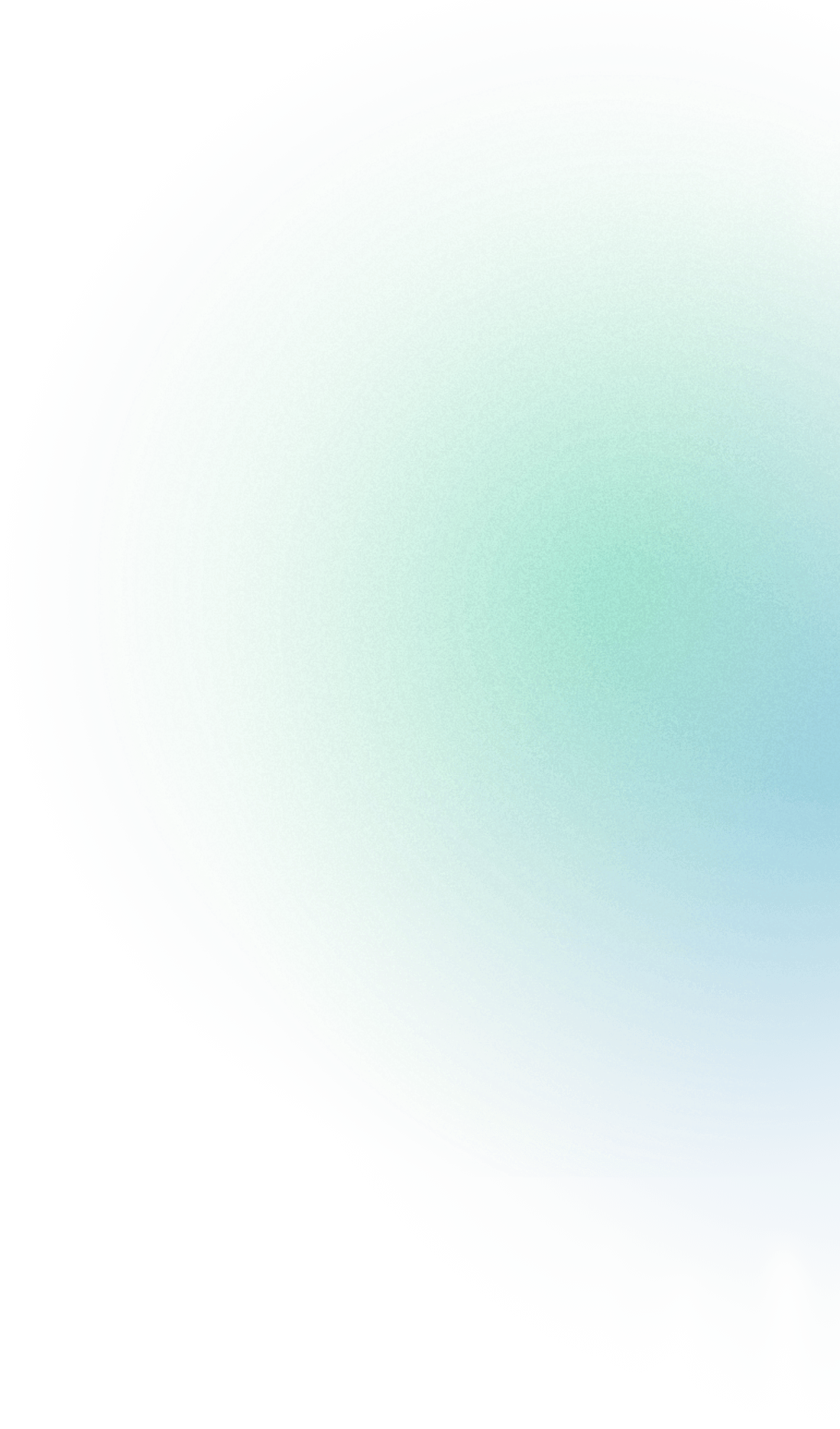 If you're a bit flummoxed about your brand, you're not alone. Most organizations go through an identity crisis—often more than once. Our Brand Builder™ process can help. We take a fresh and frank look at your goals, challenges, customers and competitors. All to develop a brand strategy that informs everything else—from logo and look to message and media.
Of course, sometimes you just need a website refresh or help with an existing campaign. We do that too. Our services are flexible to your needs. So feel free to plug and play.
Services and Capabilities
Brand Builder™ Workshop
Brand Positioning
Brand Personas
Naming
Logo Design
Marketing Collateral
Content Marketing
Direct Response Design
Competitive Analysis
Market Research
Multichannel Integration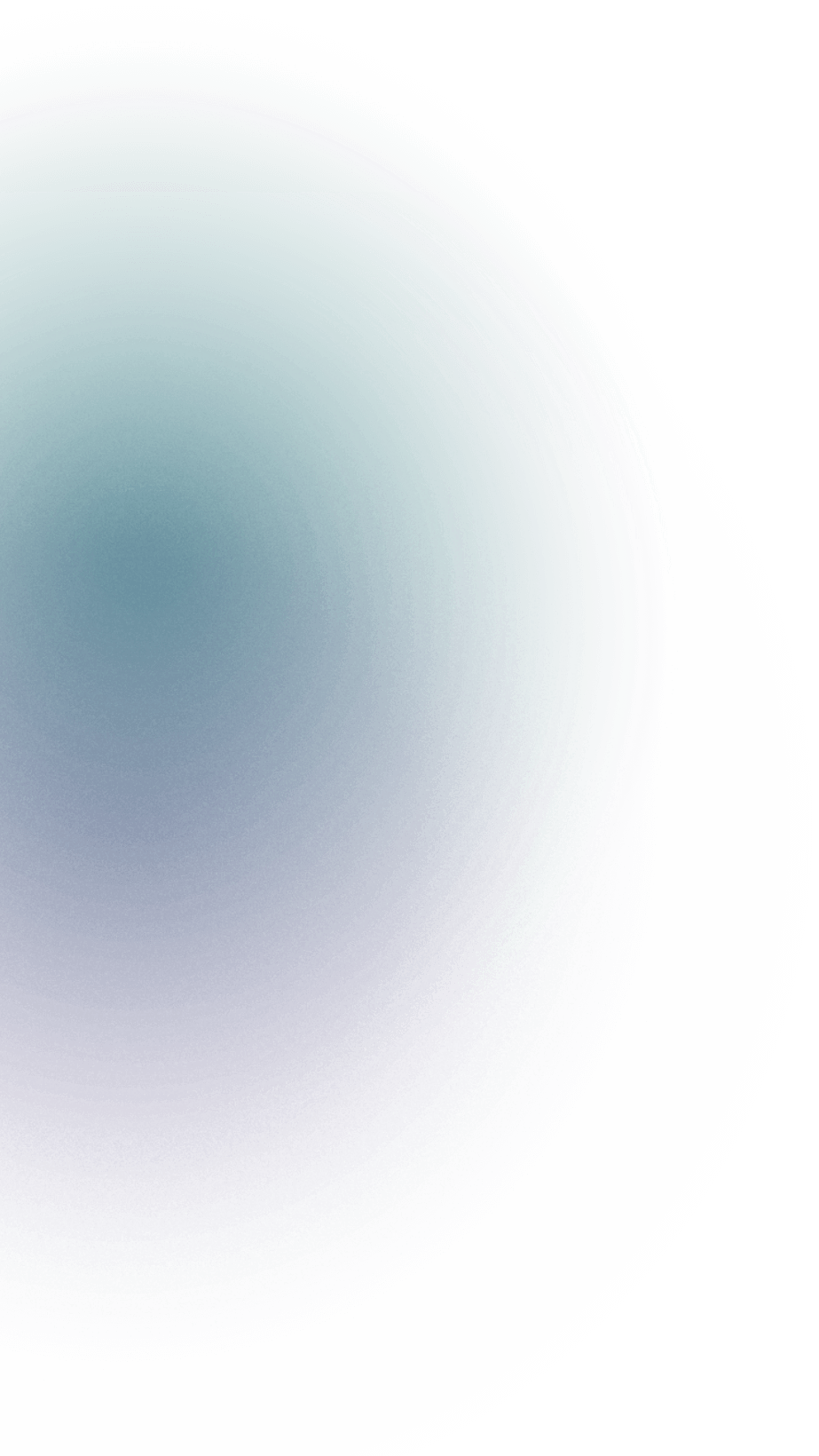 Take your brand to the next level. Boost traffic, engagement and response with fully integrated, multichannel campaigns.