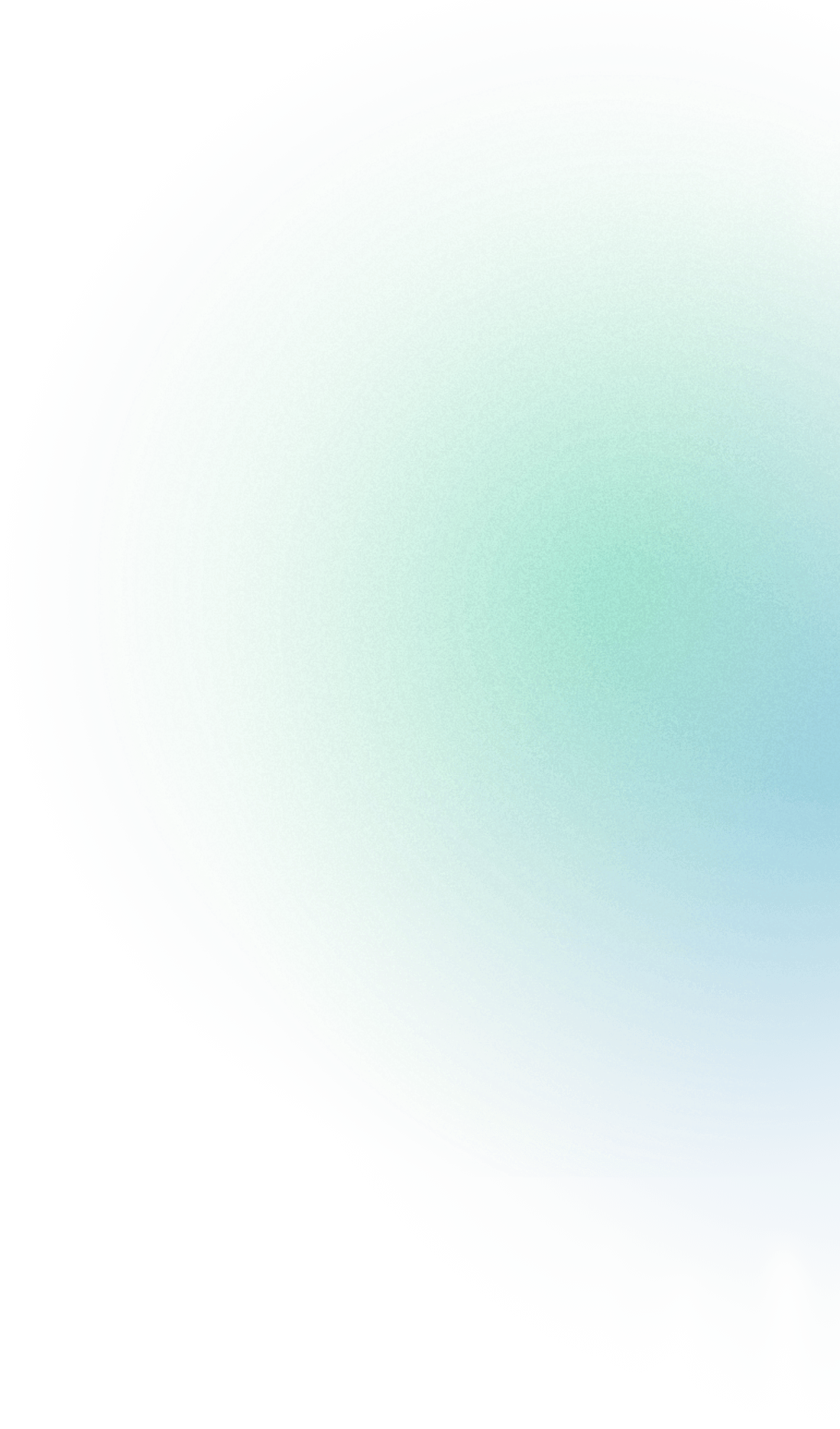 Here's a little secret: you don't have to be your job to love your job. You just need to work with great people. So if you're interested in joining a team of smart, kind, fun and occasionally weird individuals who truly care about their work, their clients and each other, we want to hear from you.
There are currently no open positions.
At Imagewërks, we believe people bring out their best in an environment that's creative, welcoming and rewarding. Respect, teamwork and accountability are pretty important around here. So is providing a work-life balance that keeps everyone energized and inspired when it counts. (After all, great ideas don't always happen at a desk.) Here are just a few of the perks we offer to help our team succeed.
Our office in Blaine, Minnesota is pretty cool. And we love it when our team comes together here to work its magic. (Ping Pong and craft beer anyone?) But we also value life at home with our families, pets and passions. Our team enjoys a variety of hybrid and remote work styles. Plus, we offer flexible PTO when you need to rest and recharge.

We're in this together. That means we have your back—and we count on you to have ours. We encourage each other through kindness and step up when needed. Keeping our heads down and sitting in the back isn't really our thing. We expect our colleagues to be positively engaged in team objectives and activities. It's the best way to build trust—and it's way more fun.

At Imagewërks, we don't just work together—we learn from each other. We help each other hone our talents, develop new skills and advance our careers. Some of our most accomplished team members started here in other roles. So there's always room to grow. From in-house support to professional training, we'll provide the resources you need to keep moving forward.

We're a friendly bunch, but we're not afraid to compete. That goes for attracting talent too. We offer a full benefits package featuring full health and dental coverage, a tax-deferred Health Savings Account, life and disability insurance, an employer-match 401k plan and more.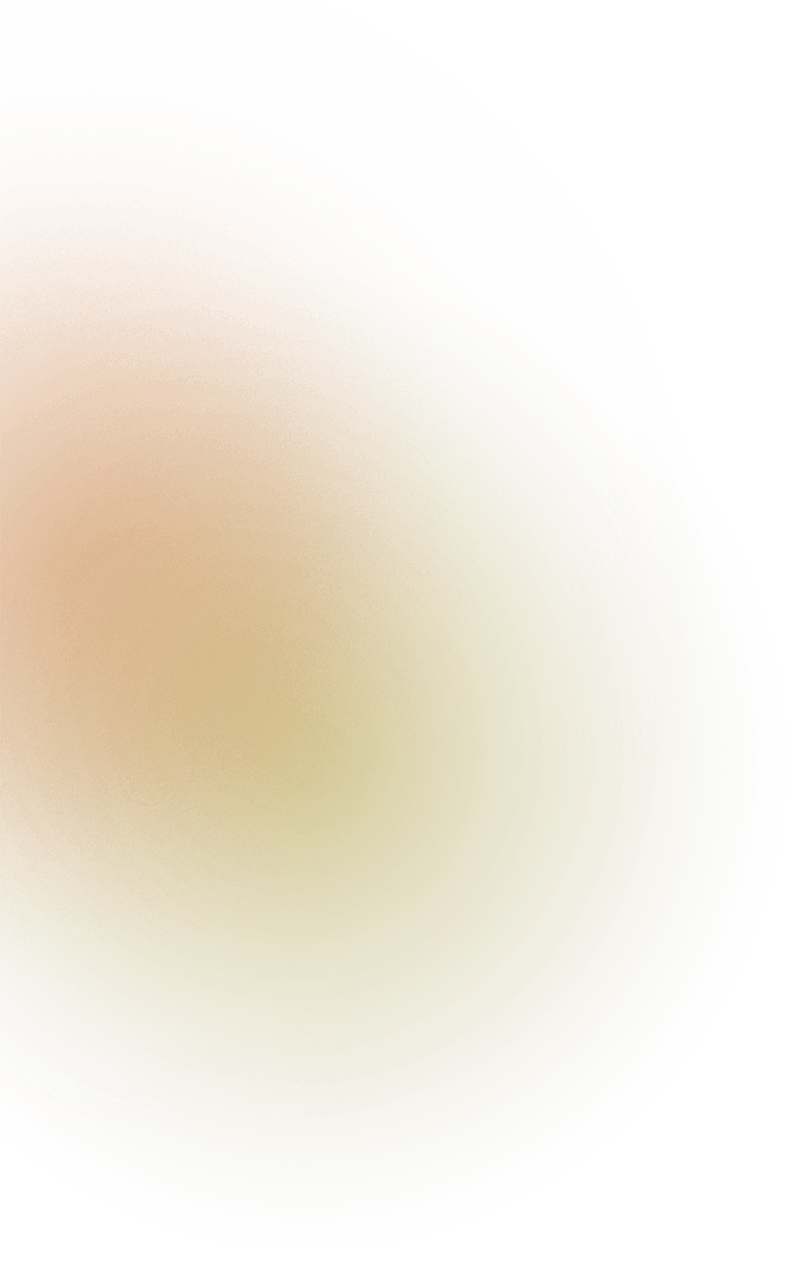 By now, you might have guessed we're all about collaboration here. That's no accident. Imagewërks is part of a family of providers backed by the service power of Streamworks—all working together to deliver a fully integrated marketing experience for our clients. From digital marketing to printing, promotions and mail sourcing, we offer opportunities for a range of skillsets and career paths. Take a look and get in touch.