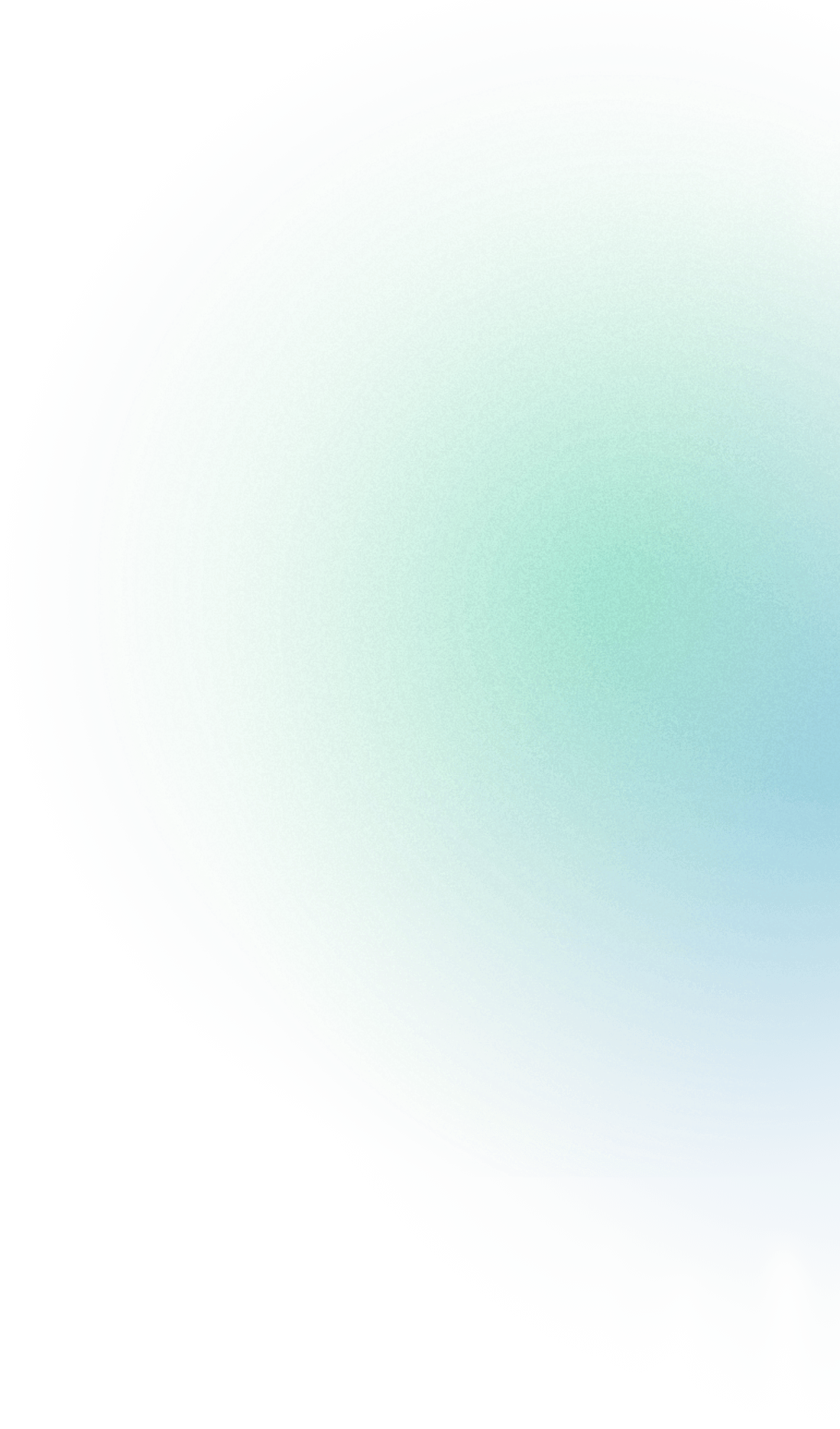 Digital marketing, branding and SEO for service line growth.
When it comes to their healthcare, patients have a lot of choices—and many of those choices are made online. Doctors, hospitals and medical service providers need a strong online presence and effective digital marketing strategies to attract new patients and stay competitive.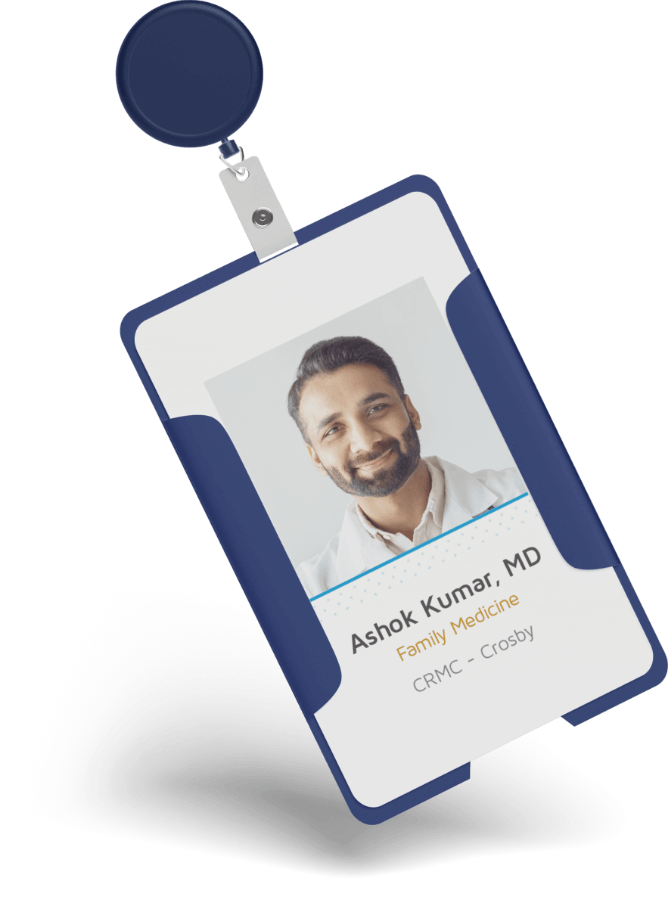 Why is healthcare branding important?
Once upon a time, insurance dictated patients' choice of provider and care. And those without insurance simply went to the emergency room. Today, coverage has been expanded and patients have more control over their healthcare choices. This has forced healthcare providers to compete for those patients like never before.
A strong, trusted healthcare brand can help you stand out from the pack and give you the edge. More than just your name, logo or tagline, your healthcare brand is the perception others hold. It's how patients, staff, board members and your community feel about your practice.
As an experienced healthcare branding agency, Imagewërks can help you shape that perception to be memorable, positive and engaging. We'll collaborate closely with you to identify your challenges, opportunities and ideal patient groups. We'll use those insights to create a brand strategy that helps your healthcare business establish trust among patients in your location. And our award-winning design services will provide compelling creative and messaging to carry that trust consistently across all your service lines and marketing materials.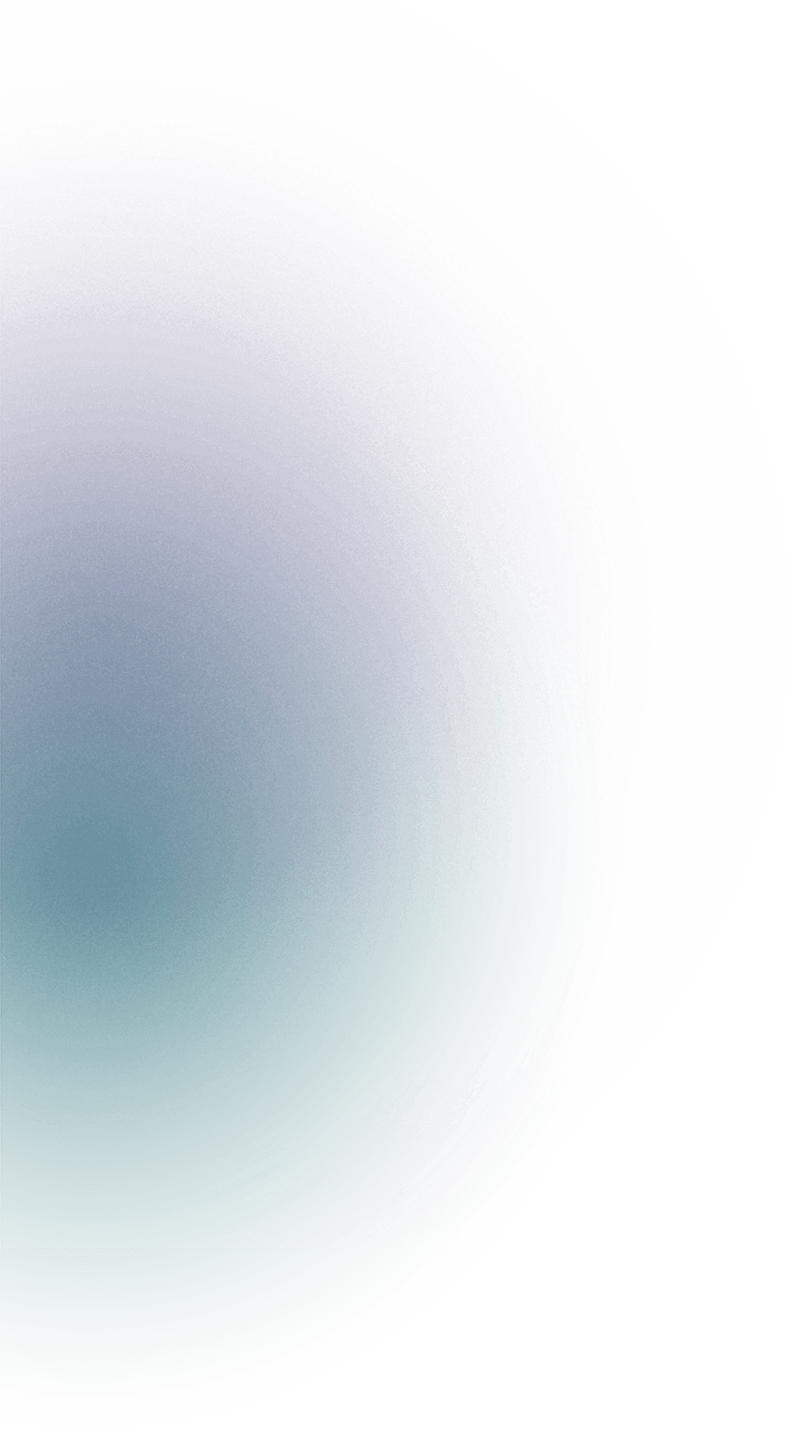 A Results-focused Healthcare Marketing Agency.
We're a full-service healthcare digital marketing agency focused on helping healthcare organizations and providers boost revenue and patient acquisition. From branding and SEO web design to data-driven digital advertising, direct mail, print collateral and more—our team can give you the tools to reach more patients in your location, generate new leads and grow your service lines.
Our digital marketing services include:
Website Development
Search Engine Optimization (SEO)
Pay Per Click Advertising
Social Media Advertising
Email Marketing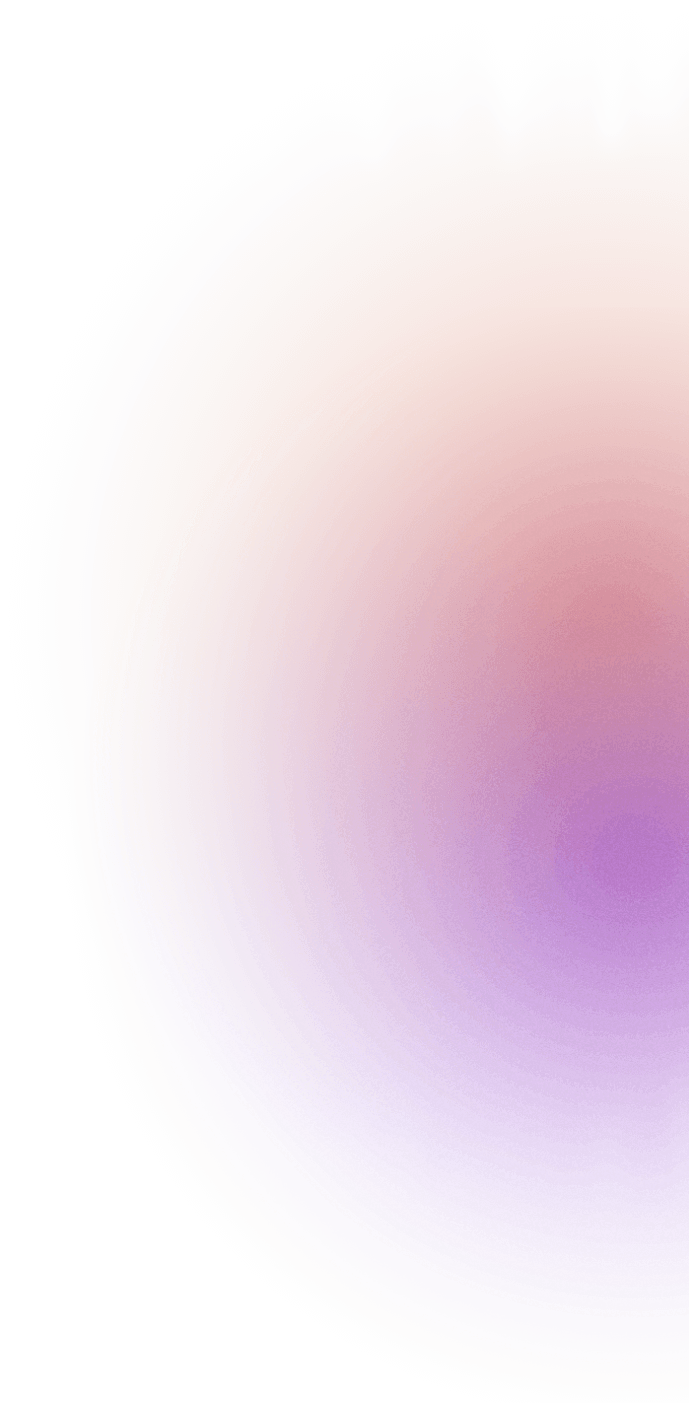 How can digital marketing
help your healthcare business?
Today, nearly 75% of all patients look for healthcare services on the Internet. If you want your practice to be among their choices, a nice-looking website isn't enough. You'll need high-quality search engine optimization too—and an experienced healthcare SEO agency to provide it. From strategy and structure to content and design, our team will utilize SEO best practices to help you build a beautiful, user-friendly healthcare website that ranks highly with search engines to ensure more patients find you online.

Lead generation is essential to the service line growth of any healthcare provider. A patient-focused online marketing approach can help you reach the types of prospects you're looking for—leading to more clicks, conversions, appointments and revenue. Our digital marketing experts will help you identify key patient demos, behaviors and needs to create digital patient acquisition campaigns targeted to engage the right audiences and deliver the healthcare marketing results you deserve.

Social media is a great way to increase online visibility for healthcare businesses. It's also a powerful tool for inbound marketing, reputation management and service line growth. Posting relevant healthcare information can make you a valued medical resource online. Positive online reviews can enhance your credibility as a trusted local provider. IWM's digital marketing agency can help you create a content marketing plan that engages patients and builds loyalty within your community. So you move more patients through your healthcare marketing funnel—and into your waiting room.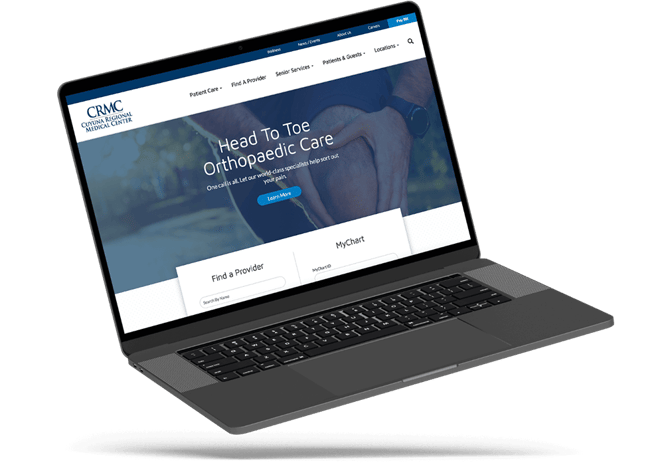 Physicians, hospitals, health technology providers—we've proudly collaborated with a wide range of healthcare clients to enhance patient acquisition and service line growth.
Get your daily dose of the latest medical marketing strategies and healthcare industry news.