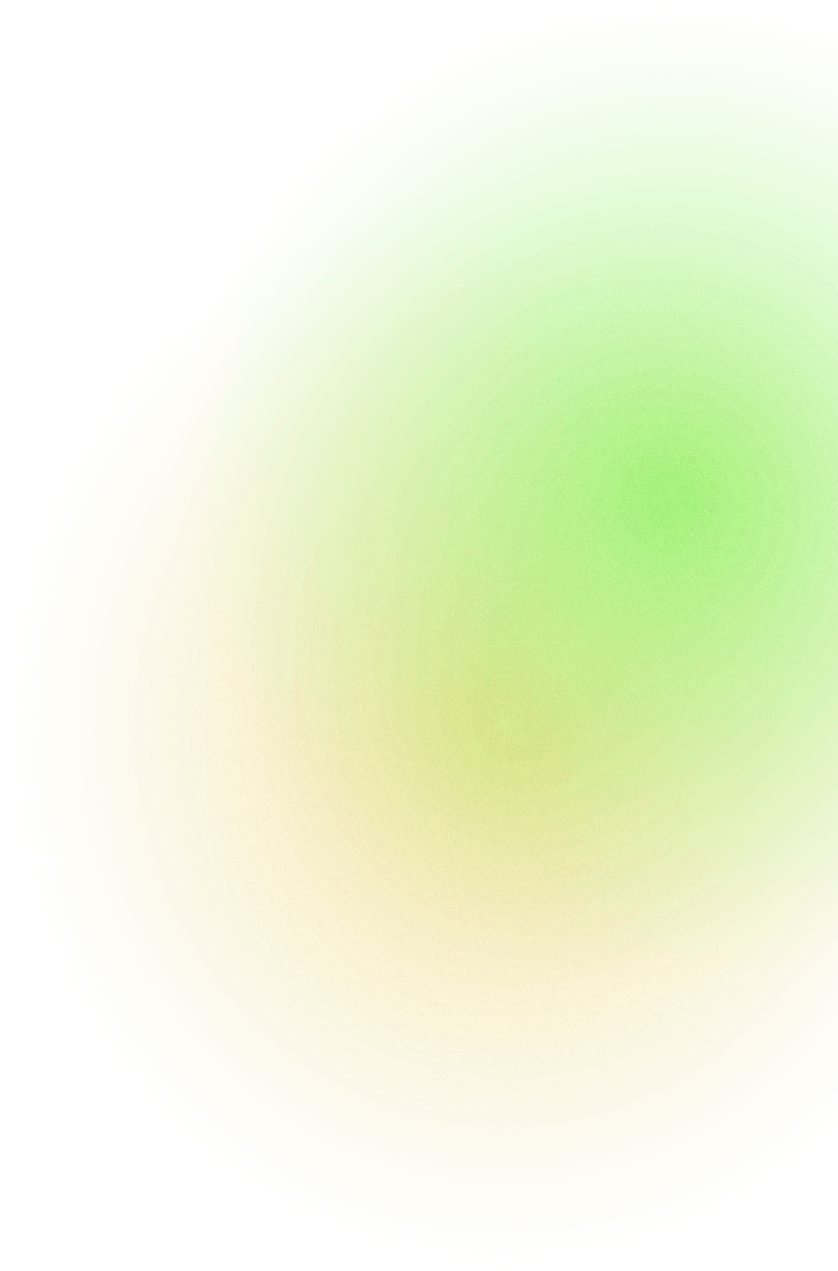 Direct mail fundraising, nonprofit branding services and more.
When you're busy making an impact on the world, marketing is often the furthest thing from your mind. But donors have a lot of choices and limited funds to share. To compete for their good intentions, you need a strong nonprofit marketing plan—one that utilizes the strength of direct mail, digital and more to build awareness for your cause, attract volunteers and inspire donors.
Our team has over 30 years' experience collaborating with nonprofit organizations of every size and scale.
As a full-service marketing firm for nonprofits, we provide a range of services to help you:
Connect donors to the larger story of your mission and impact
Establish credibility within the communities you serve
Turn one-time donors into loyal, sustaining members and more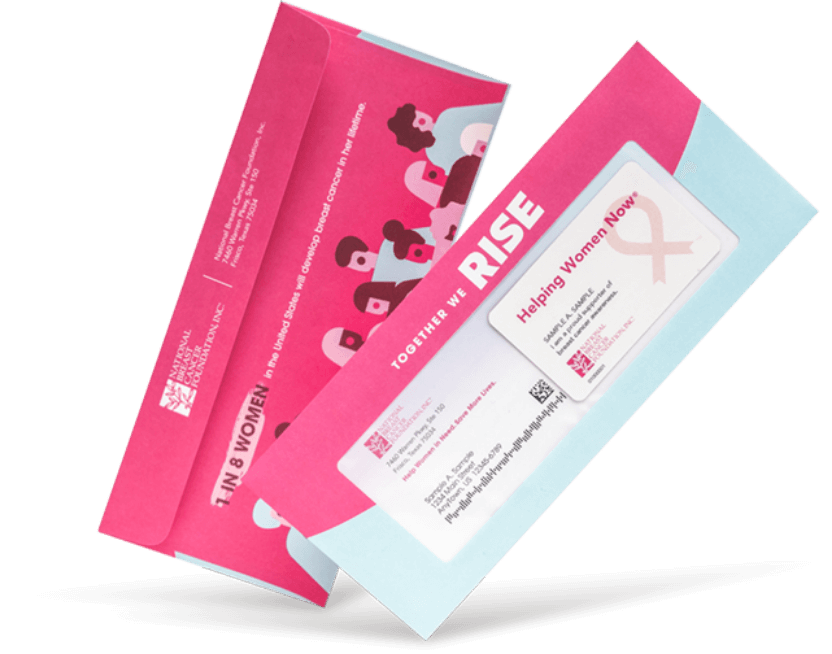 Direct Mail Services for Nonprofits
Though online giving is becoming more popular among new generations of donors, traditional direct response marketing is still the leading driver of fundraising. Imagewërks has experience helping nonprofits craft effective direct mail campaigns, welcome kits, newsletters, event signage, collateral and more. And it's all backed by the full print and production power of Streamworks.
Our Services Include:
Nonprofit Direct Mail Design
Brand Messaging and Strategy
Copywriting
List Acquisition
Campaign A/B Testing
Variable Printing and Production
Mail Fulfillment
Digital Campaign Integration (QR Codes, Landing Pages, SEO Web Design and more)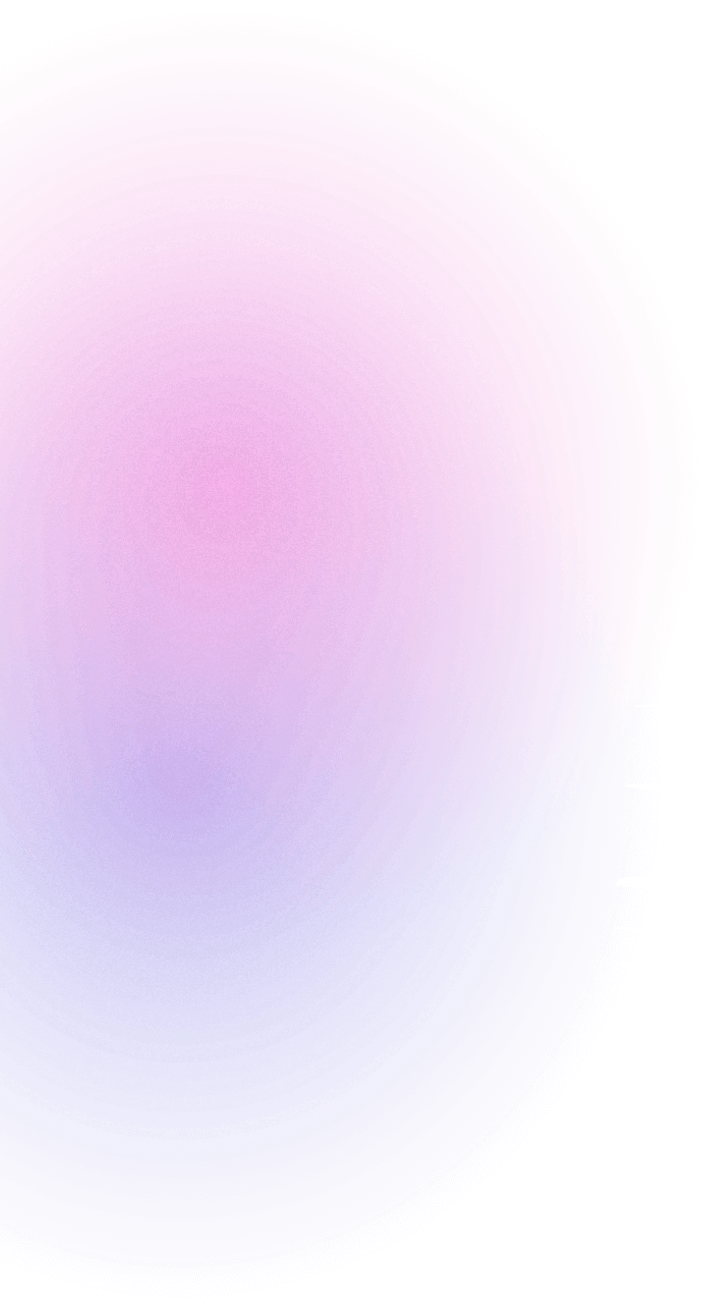 Stay current and keep donors engaged.
Times change, and so do donor expectations. Gone are the days of messaging that focuses on despair and hardship. Today's donor audience is looking to be inspired with stories of positive change. Our team will help you craft direct mail copy that focuses on the hope your organization provides and the real-life impact every gift makes. And we'll elevate your nonprofit brand with bold design that stirs emotion and establishes trust.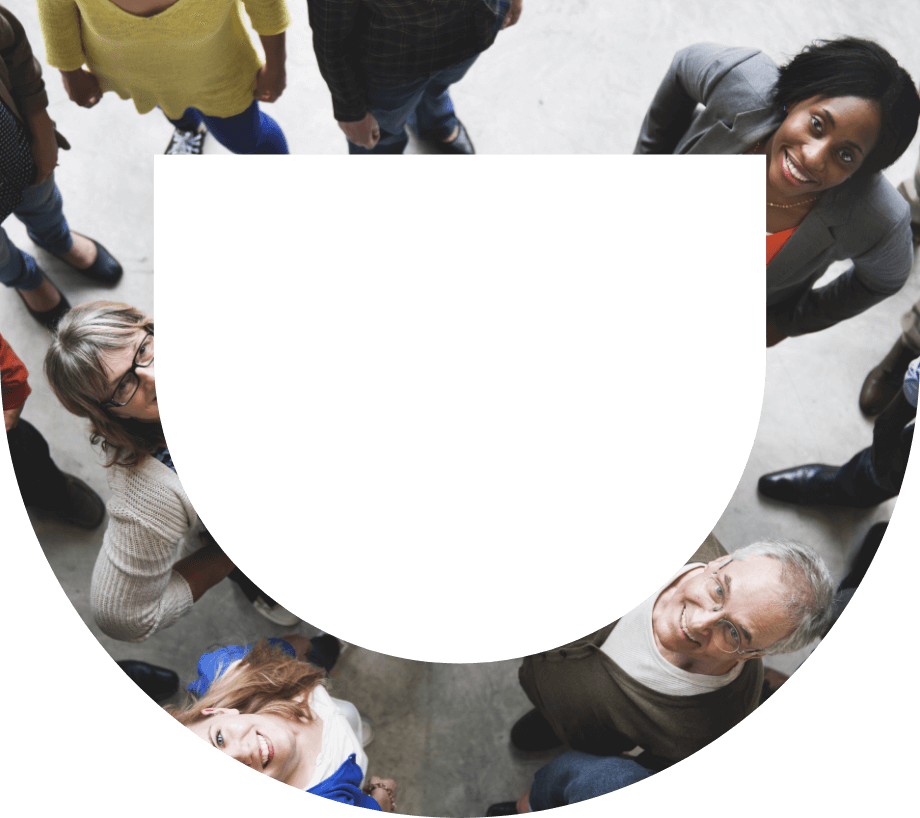 Create more targeted direct mail campaigns.
At Imagewërks, we understand how to match the mission with the medium in ways that turn one-time givers into sustaining donors. We'll utilize personalized direct mail appeals, landing pages and ask ladders to create more targeted campaigns that speak directly to each donor's interests and preferences. We'll also help you navigate the complex legal and regulatory variables to ensure your nonprofit marketing campaigns remain efficient and effective.
From design to execution, we're here for you.
At Imagewërks, we don't just help elevate your message—we help you protect your bottom line too. We're backed by the service power of Streamworks, enabling us to streamline processes to find the most cost-effective print and production options for your budget. Our experts can assist in purchasing acquisition mailing lists to grow your fundraising and conduct A/B testing on direct mail pieces to help you refine your appeals, so you keep increasing donations over time.
Best of all, you'll have one trusted provider who understands your mission helping from design to execution—so you can keep your focus on making the world a better place.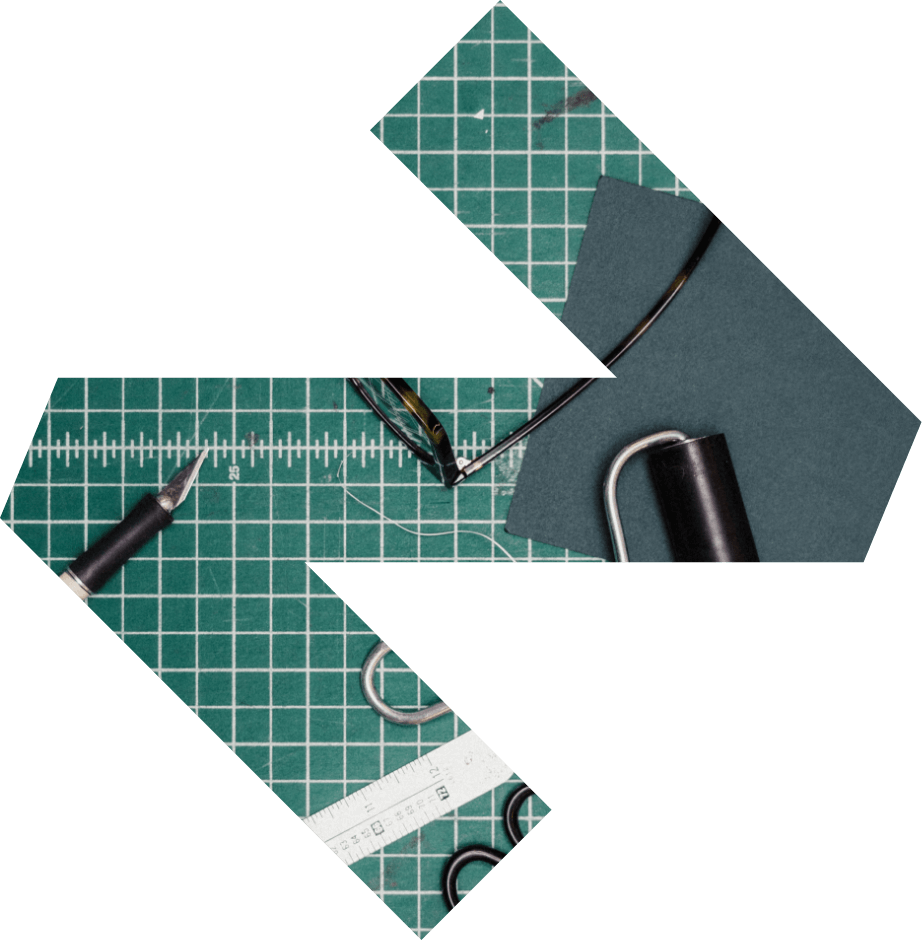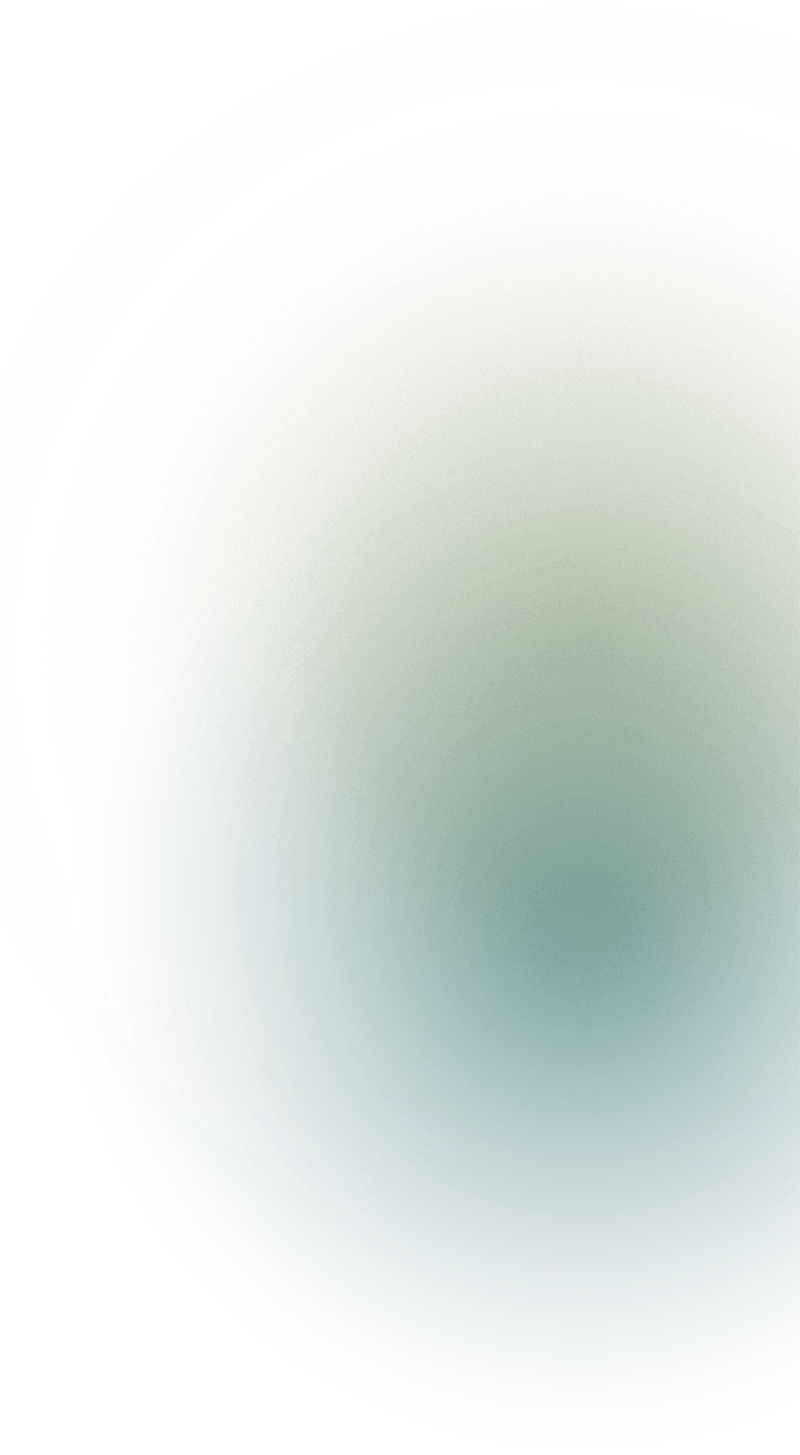 Nonprofit Digital and Social Media Marketing.
Is your website mobile-friendly? Is it easy to make donations online? Is your SEO ensuring the right donors discover your cause?
For busy nonprofit leaders, these questions can seem like rabbit holes you just don't have time to explore. But here's the truth: while direct mail fundraising remains a top performer, to reach the right donors across the right platforms, you'll need an integrated marketing approach—one that mixes traditional and digital marketing while keeping your brand consistent across all tactics.
The good news? You don't need to be an expert in digital campaigns to get started. Let Imagewërks take the mouse and help you get the clicks and conversions you need. Our digital agency team knows how to leverage traditional direct mail for maximum impact using PURLs, QR codes, SEO landing pages and other digital best practices. We can also help you create complimentary social ads and content to engage new audiences and drive more interest toward your cause.
When aligned with direct mail and email, digital marketing can be a powerful way to drive retargeting campaigns, boost web traffic and raise awareness for your mission among a new generation of donors.
Our services include:
Website Development
Search Engine Optimization (SEO)
Paid Search Ads & Google Analytics
Social Media Advertising
Email Marketing
QR Code, PURL Integration
Content Marketing
Why choose Imagewërks for your nonprofit marketing?
We're not just a direct response marketing agency; we're also a group of individuals who love making a difference—for our clients and for the world. When we work with nonprofits, we know our work matters—and that drives us to create the best digital strategies for the most meaningful results.

We understand budget is always an issue when fundraising. Donors expect nonprofit organizations to use their resources wisely and effectively, and marketing spend often gets the most critical look. Unlike some nonprofit marketing agencies, we'll always be good stewards of your funds and seek the most cost-effective solutions.

Your mission is important and requires a lot of your focus. As a full-service direct mail, branding and digital marketing partner, we can serve many of your fundraising campaign needs for you. From initial strategy, copywriting and design to print, production, mail fulfillment and digital integration, we've got you covered.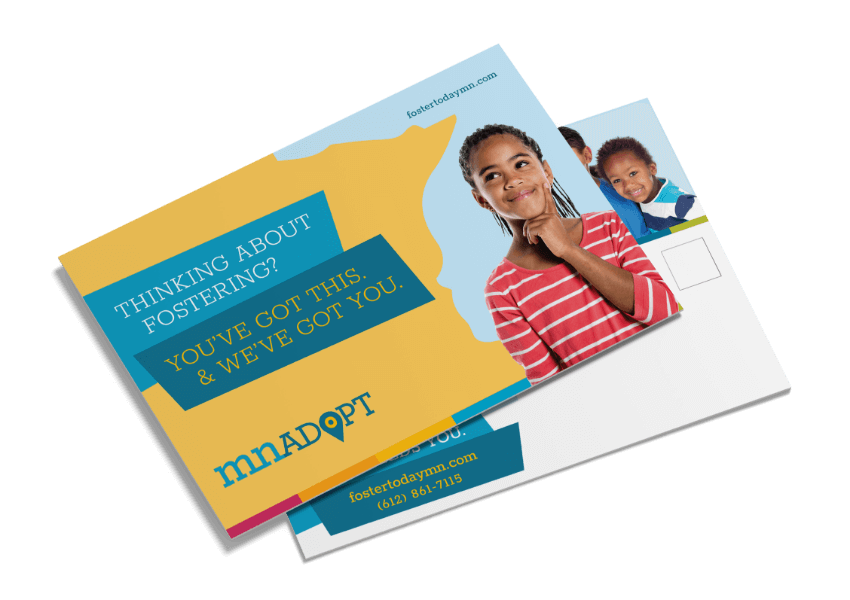 We're proud to have helped a number of fantastic nonprofit organizations expand their mission and do more good.
Check out our blog to learn about the latest nonprofit marketing strategies, tips, trends and insights.