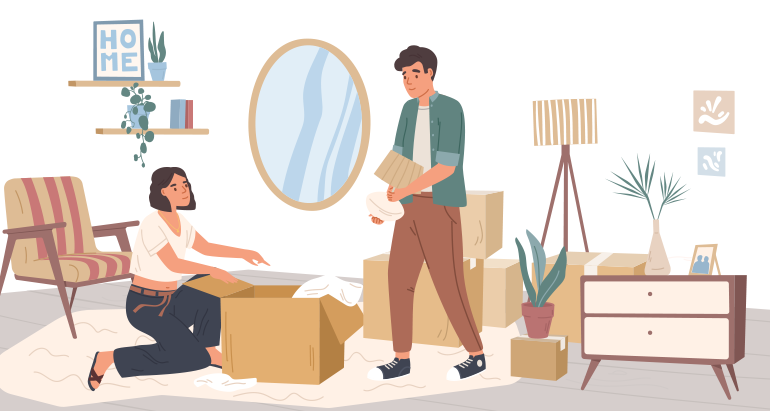 When looking for a new rental property, digital is quickly becoming the way to go.
Since the pandemic hit in 2020, and now that more people are working from home, looking for new places to live online is the preferred method.
Understandably, people are increasingly turning to social media to stay connected with others instead of in-person meetups.
If you're looking to get your property in front of the right people, social ads are an excellent investment regarding your marketing spending.
Using platforms like Facebook, Twitter, Instagram, and YouTube, real estate developers and property managers are seeing significant increases in brand recognition, visibility, and lead generation.
Offering virtual tours is an essential component of promoting and renting your property. It allows prospects to check out what you provide on their time versus scheduling an appointment that may be inconvenient until they are ready to take action.
We've repeatedly seen that video is a growing content marketing strategy: not just in virtual tours, but in marketing the neighborhood where potential renters will live.
Knowing what matters to your ideal renter is crucial when selling: what do they want? What amenities do they need? Are they looking for grocery stores and schools within easy walking distance? Are they interested in biking trails?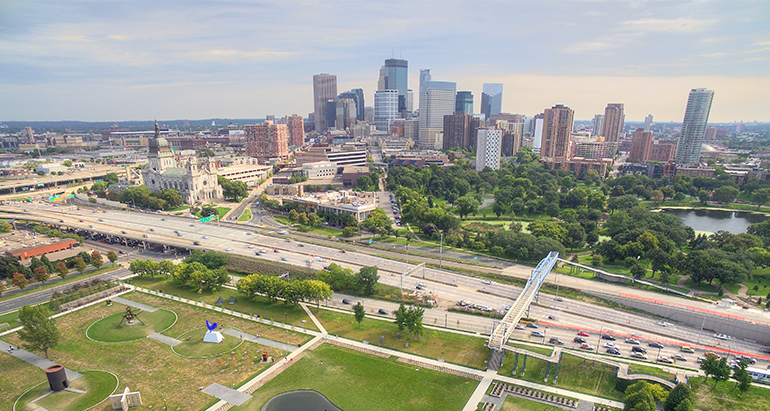 An increasing number of properties are investing in drone technology to give potential leasers a birds-eye view of the area where they could live, which beats driving around the neighborhood, especially if transportation is a hindrance.
Email marketing allows real estate professionals to stay in touch with leads, and nurturing campaigns is a growing part of their digital marketing efforts.
Dedicating a portion of your marketing budget to digital ad campaigns should be a given to generate buzz about new properties. Pairing email marketing campaigns with digital advertising can significantly increase the effectiveness of your lead-generation efforts.
When we talk about email campaigns, they can't just be about selling your property; you also need to offer value. Share meaningful content, like insights into what renters should look at when deciding on a new place to live, information on the best restaurants in the neighborhood, etc.
We are all aware of the pandemic's impact on small, independent businesses and the job market as a whole. Property managers can do their part to help others in the neighborhood by partnering with them, whether that is through community events or as part of a grand opening. Renters are more likely to invest in businesses that offer some form of philanthropy in their community.
To recap, here are the trends that aren't going anywhere as we head into 2023 and beyond:
• Virtual Tours
• Strong social media presence & targeting
• Meaningful email communications
• Digital advertising (search and social)
• Community-focused marketing (drone footage, information on the neighborhood)
With so many new developments going up each month, the competition for renters and buyers is tough. Building, listing and showing just isn't enough. Whether you're a real estate developer putting up student housing, luxury apartments or boutique studios, your new development needs a strong brand identity to stand out from the crowd—and we will give you an edge over the competition.