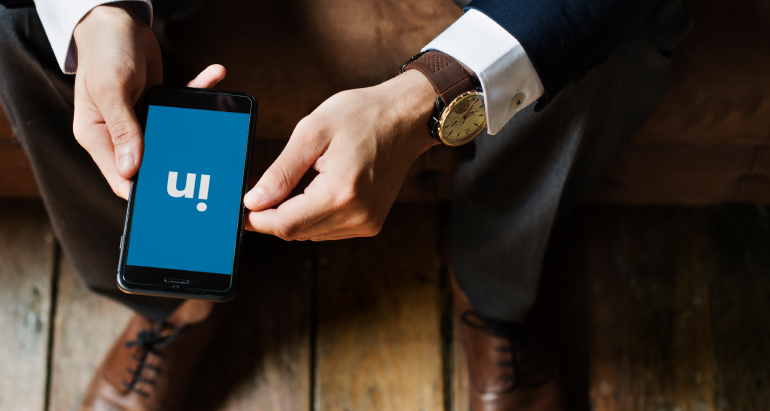 Thousands of professionals use LinkedIn every day.
LinkedIn has 722 million members - not to mention it's a great way to generate leads that reach the right people.
In this post, we're going to address a couple of ways that you can up your LinkedIn game to utilize your profile and advertising to your advantage to generate leads and brand awareness.
Best Foot Forward
When looking to make connections on LinkedIn, it's crucial to have a completed profile.
Just a few things to bear in mind, and three easy things you can do, include:
• A clear and friendly headshot
• A title that clearly defines your company role and area of expertise
• A high-resolution background image that matches your branding, current occupation, or lead generation efforts
Your "About" section of your profile is a place where you can provide a summary of your expertise, accomplishments, and any work-related results that set you apart in the industry.
Content is King
The more active and engaged you are on LinkedIn, the more visible you'll be on the timelines of your connections.
Content could include links to your website, articles about the property you're managing, virtual tours, and much more. Video content - such as simple videos recorded on your smartphone - are a great way to engage with your connections and one of the most shared formats of social content to date.
Keep the Conversation Going
There are hundreds of groups available on LinkedIn that cover various interests, including rental properties and property management.
A great way to engage with others in the industry is to become a group member, including any associations you may belong to. Groups allow you to have discussions with other experts in your field, which can be beneficial when looking for ways to expand your reach.
Lead Generation Ads
LinkedIn Advertising offers more than 200 targeting options that you can combine to generate leads.
An effective campaign on LinkedIn requires a handful of things:
• A Lead Generation Form - the most effective forms require minimal information on the user's part.
• Engaging Copy - you want to utilize a compelling headline or effective call to action.
• Stunning Visuals - you don't have to be a graphic designer, but using appealing imagery will grab the attention of your potential leads.
Examples could be highlighting a new property that's open for leasing, move-in specials, scheduling tours (in-person or virtual) etc.
Whether you're a real estate developer putting up student housing, luxury apartments or boutique studios, your new development needs a strong brand identity to stand out from the crowd—and we'll give you an edge over the competition.