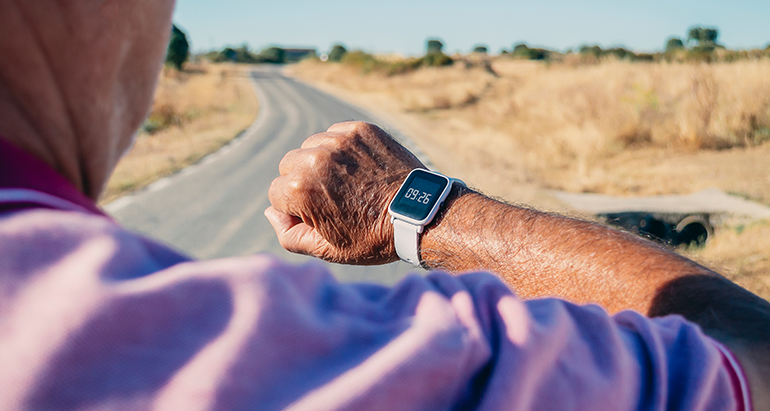 There's nothing like receiving something free that you can use on a regular basis, right?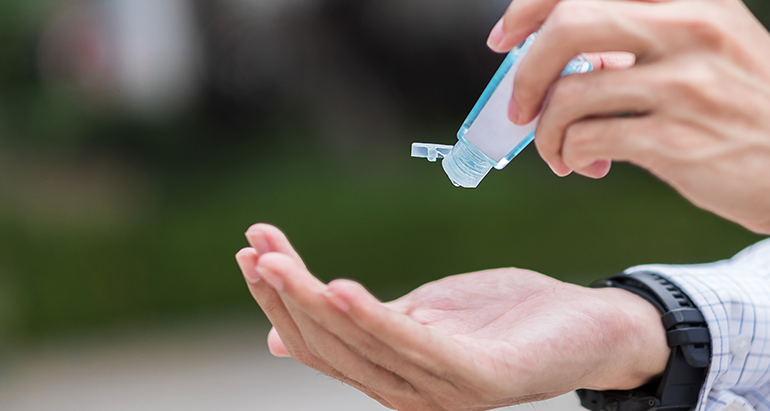 Many people want to ensure we're taking better care of ourselves and our loved ones, whether that means being more health-conscious or more physically active. This is a guiding principle for many healthcare facilities as well.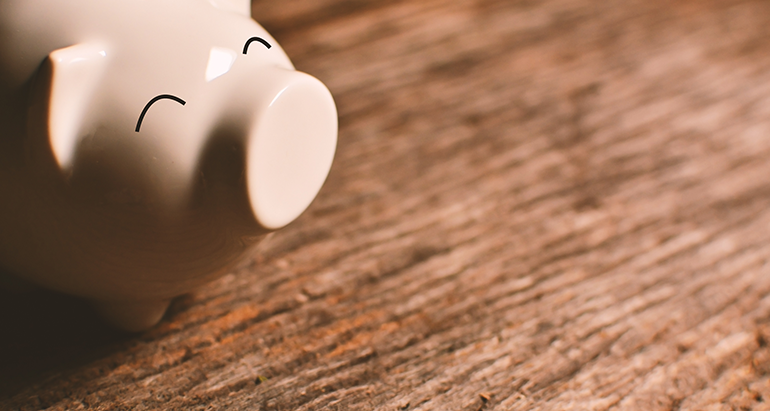 Let's be honest—how many of us have kept that cool pen we used at the bank, or still use the letter opener that we received from our financial advisor?