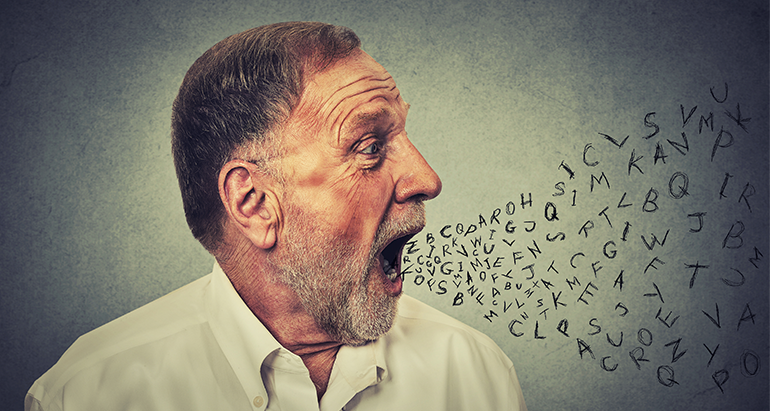 Did you know that within the next 20 years, 1 in 5 Americans will be over the age of 65?
According to Paul H. Wick, MD, former chair of the AMA Senior Physicians Section, "currently there are 46 million people that are 65 or above. That will grow to 73 million in the next 15 years and will double to about 90 million in 30 years."
So what does that mean for senior living?
In America, we have many cultural, racial, and socioeconomic changes happening as people age. Some have unique views about aging from a cultural perspective, and some have challenges as members of the LGBT community. When talking about healthcare and senior living, we need to remember that nothing is one-size-fits-all. Each subset of our culture has unique health and quality-of-life challenges they may face as they age.
So how can we, as marketers and providers, accommodate these challenges in a sensitive way to everyone?
Avoid Ageistic Stereotypes
The concept of elder speak is often unintentional. Here are a few examples:
• short, simple sentences with simple vocabulary
• slower speech
• high pitched voice with an over-caring tone
• using the term "we" in place of "you" (example: "How are we feeling today?")
• describing them as "cute," "adorable," or "precious"
• using endearments like "sweetie," "dearie," or "honey" in place of addressing them by name
• referring to them as "young man" or "young lady"
Addressing your residents properly, as adults, should be the only way you speak to them. Well-meaning or not, this type of language can negatively affect the person you're talking to: speak to seniors with the same respect you would want to receive.
Practice Compassion
Not everyone looking for a senior living or continued care community may know what they need for a positive lifestyle. Depression can be expected as we age, which entails its own unique challenges.
Could this person benefit from healthy activities such as golf, walking, or aquatic therapy? Would they benefit from a more mentally stimulating activity such as Mah Jongg, bridge, or bingo? Perhaps they are used to riding a bike, going hiking, or are interested in leading a community book club.
Taking the time to ask questions and learn their interests will allow you to recommend services that may offer the most benefits to your potential and current residents.
Avoid Detachment
Referring to someone with stereotypical elder language can cause the person to detach from you. An easy way to avoid this pitfall is to ask them how they'd like to be addressed.
As you get to know them, you may find that they don't mind nicknames or terms of endearment, but you should never assume that's how they'd like you to address them.
Elder speak is an unfortunate stereotype that many seniors experience everywhere they turn: at the doctor, from strangers, and sometimes even from family. Breaking the pattern and treating them as adults will go a long way in showing that you and your staff care about providing them with the welcoming atmosphere they deserve.
We've built longstanding relationships with top providers and marketed a wide range of services—from independent and assisted living to memory care, hospice, home care and more. Working closely with your team, we'll create a senior living marketing plan that helps your community attract new residents, maintain census and grow its brand. Want to create the best senior living marketing plan for your community?