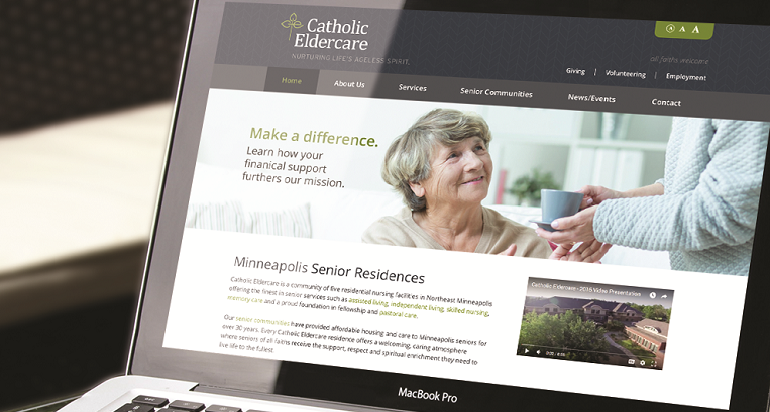 Foolproof Formula to Boost Occupancy Through Your Website
By Imagewërks -
We know getting more tours of your senior living community is one of your top priorities.
More tours equals more residents and in the end, that means a greater return on your investment. Getting more tours and residents from your website can be as easy as 1, 2, 3. Here is the foolproof formula to get more tours from your website:
1. Build a Better Audience
Drive traffic to your website while tracking who is visiting and setting up tours, to identify valuable data and behavior insights.
There are four building blocks to building a better audience:
1. Research industry key words and phrases to maximize your message.
2. Create website content and blog topics that incorporate your industry keywords to improve your SEO.
3. Start to use website tracking pixels. When you add pixels to your marketing tactics, it allows you to understand your visitors movements and engagement level.
4. Use Google AdWords. This is a highly targeted, relevant and highly measurable way to show details of the demographic that is being driven to your site.
2. Distribute a Better Message
In order to distribute a better message you need to use data-driven insights to create relevant messaging targeted to prospective residents to re-engage them online and offline.
You can use these insights to refine your brand message. By getting to know your customers you can enhance their experience with content that interests them both on your site and in your distributed content. Be sure to track your referral traffic to see the fruits of your labor.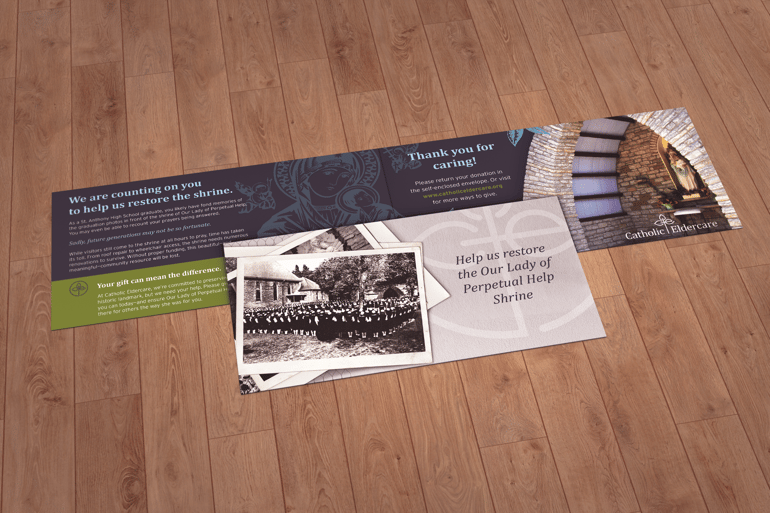 3. Make a Better Investment
Targeted and consistent messaging combined with better-qualified audience generates higher lead conversion rates from your website.
You can make a better investment by utilizing postal and email remarketing. Postal and email remarketing allow you to leverage online behaviors to send personalized messages by using reverse IP append.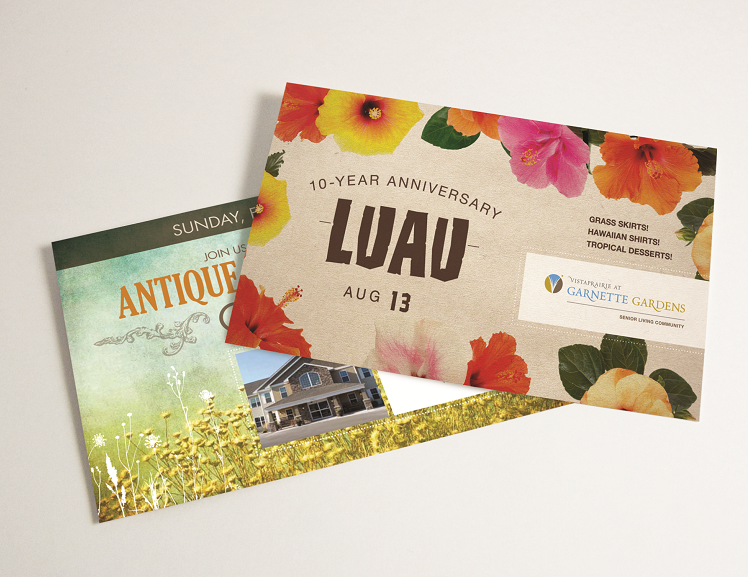 What is Reverse IP Append? It's simple, you capture the IP address of the website visitor and match it back to a physical location or email address. Then, you can deliver a personal message using website tracking data.
This foolproof formula creates pathways to convert your website visitors and determine the best re-engagement strategy. This drives lost website visitors back into your sales funnel generating more tours and attracting new residents.
We've built longstanding relationships with top providers and marketed a wide range of services—from independent and assisted living to memory care, hospice, home care and more. Working closely with your team, we'll create a senior living marketing plan that helps your community attract new residents, maintain census and grow its brand. Want to create the best senior living marketing plan for your community?