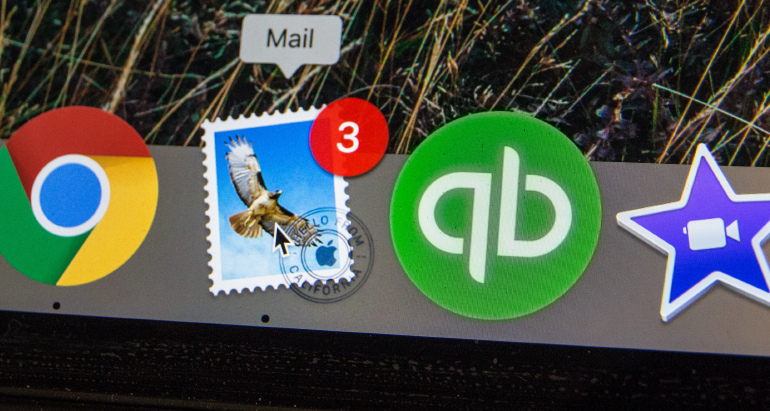 Whether you're reaching out to investors or potential leasers, keeping the line of communication open without getting lost in the clutter can be a challenge.
Knowing what time is right for sending out email newsletters can be a bit of a trial, as every market is a little different. However, there are some general guidelines that you can follow to reach your target audience.
Why Email?
Email marketing allows you to improve sales conversions—by up to 14%. It offers a means for you to send your investors and potential leasers information they can't find elsewhere.
Not only that, but email offers personalization options that mediums such as social media and blogging can't. It allows you to create segmented lists in your email platform—be that MailChimp, Constant Contact, or HubSpot—so you're sending the right message to the right people.
So, now that we've established WHY email is ideal let's dive into how you can leverage it to your advantage.
When Should I Send Out My Emails?
As we mentioned above, each industry is a little different, but there are general rules-of-thumb that you can follow until you're able to test and determine what your ideal window of engagement is.
Generally, you'll see the highest open rates at 10 am (21%), 1 pm (22.5%), and possibly at 6 pm.
Think about your audience, as well. Does your demographic work a standard 9-5 job? If so, sending them an email early in the morning (8-9:30 am) is more likely to get noticed as they start looking at their emails for the day.
CampaignMonitor pulled together data from millions of emails sent using their service. The below graphic illustrates the main takeaways from that data.

In case you're unfamiliar with some of the terminology used, here's a breakdown:
• Click-through Rate - the number of people who open a link or image in your email
• Click-to-open Rate - comparison of the number of people who opened your email to the number of people that clicked on any links
• Open Rate - the percentage of people who opened your email based on the number of people you sent it to
How Can I Increase My Open Rate?
• Use short, compelling subject lines
• Make sure you utilize the preview text in your email. Let people know what they can expect before opening the email
• Encourage subscribers to add you to their whitelist (address book), so your messages don't go directly to SPAM
• Double-check the "From" name and email address you use. It should be something familiar to your audience
• Make sure your email and the template you use are mobile-friendly. On average, 67.2% of consumers check their email on their smartphone, so having a responsive design is a must
Our digital strategy starts with targeted SEO research and elegant, functional web design—and follows through with data-driven email marketing, digital ads, social media and more. Let's get digital.