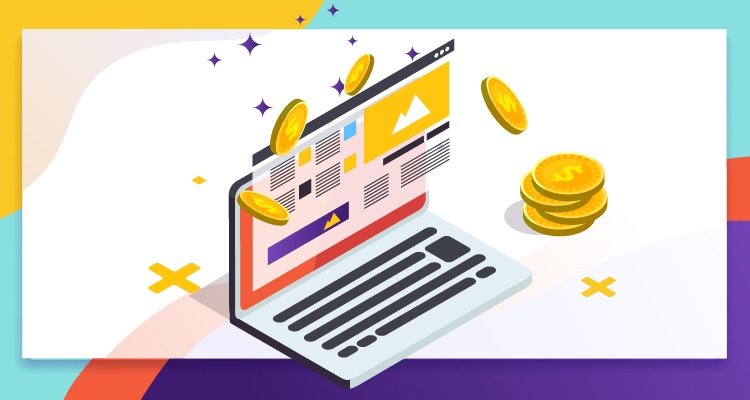 The average adult spent 5.9 hours a day with digital media in 2017, so it's no surprise that digital advertising topped $209 billion worldwide for the same year (more than traditional TV).
Digital advertising has a lot of pros: it's cost-effective, easy to measure and highly targetable – and it reaches adults where they spend a LOT of time. But for all those positives, are you potentially wasting digital marketing dollars by not doing all you can to make sure you're targeting the right message to the right people?
Below we walk you through three ways to make sure you're doing just that, to help you stop wasting your digital ad spend.
1. Become aware of your results:
Numbers speak leaps and bounds. Your analytics prove what is working and what is not. So, are you paying attention to them? If not, you should be.
According to The CMO Survey, spending on marketing analytics – the creation and use of quantitative data about customer behavior and other marketplace activity – is expected to leap from 4.6 percent to almost 22 percent of marketing budgets in the next three years.
However, barely a third of available data is used because marketers lack the tools to measure the success of analytics and people who can link the data to marketing practice.
For example, if you currently don't have tagging on your site, you could be missing out on a lot of important data. Tagging your site gathers insights into visitor's behaviors and trends. It will tell you things like if you're getting the right audience to visit your site. This is based on how much time the visitor spends on your site, how high or low the bounce rate is and more.
Knowing these analytics will help you get to know your audience better. In turn, you can provide them with the right advertising message at the right time in the right way, whether that's on your website or through a different digital channel.
2. Create relevant and consistent messaging:
Sometimes, we get lost as marketers. We focus on pushing content out instead of focusing on providing quality content. This causes us to lose sight of the goal: we want consumers to take action on our messages and ultimately, increase ROI.
So, try taking a step back. Try looking at your message and think about what would make your consumers, take action on your ad. What need does it fulfill or what problem does it solve?
Taking a consumer-first approach helps you create relevant and (hopefully) effective messaging. Instead of forcing spammy, promotional messaging on your consumer, entice them with relevant and consistent messaging. Use the behavior insights your website analytics give you to refine and improve your messaging.
Our digital strategy starts with targeted SEO research and elegant, functional web design—and follows through with data-driven email marketing, digital ads, social media and more. Let's get digital.