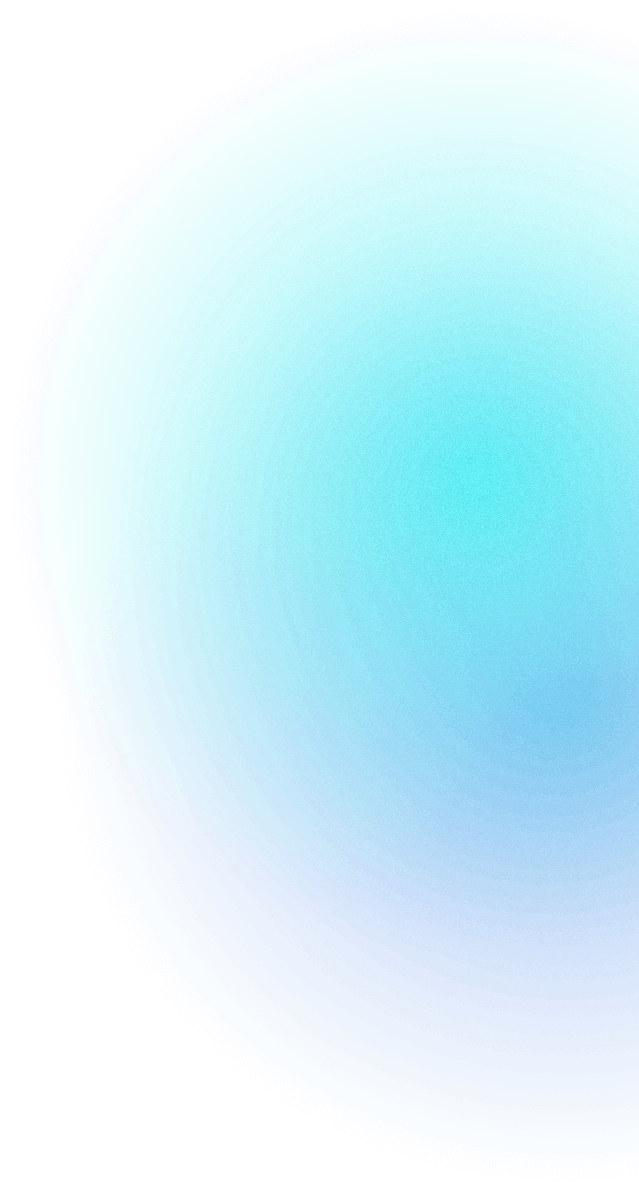 Case Study.
TopLine Financial Credit Union
Faced with an aging user experience and increasing mobile banking expectations, TopLine Federal Credit Union needed an online presence to welcome a new generation of members.
With a bounce rate of +50%, the website content needed to be more accessible so visitors stay on the site and reach other pages. The content must reflect the brand's solid emotional core to engage visitors.