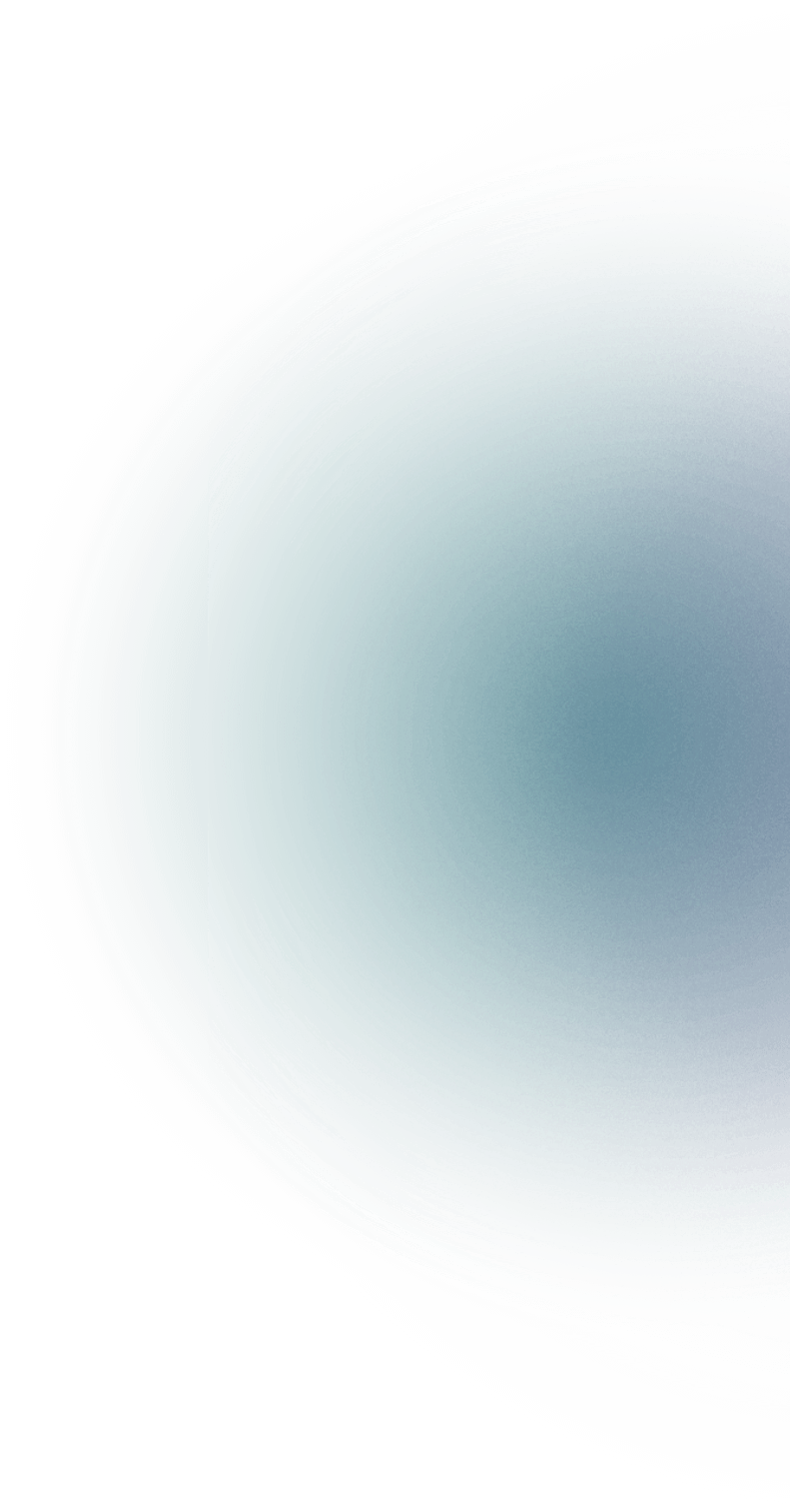 Branding and digital marketing to grow your membership.
From online banking to quick, easy credit, today's financial industry offers banking customers a lot of choices. And your credit union isn't just competing with banks and big financial institutions. You're competing with other credit unions too. How can you differentiate your services, grow your credit union membership and still provide the low fees and community benefits your members deserve?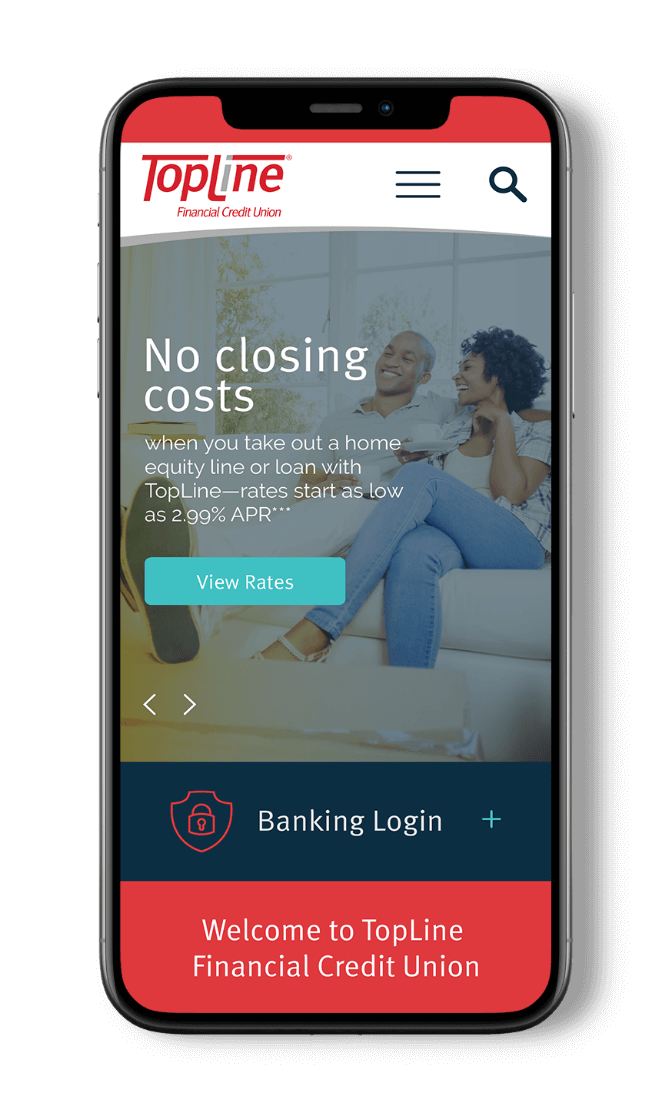 Why is credit union branding important?
A strong brand is key to your credit union's success. It's not just a logo or a tagline. It's the perception others have of your credit union and the value it provides—not just to your members, but to your community at large. Your brand is also the foundation supporting all your marketing and outreach. A memorable, engaging brand can help you not only stand out, but also remind consumers of everything you stand for—from the great rates and member services you provide to the local impact you make.
Our brand strategy team will sit down with you to define your competition, challenges and opportunities. Working together, we'll hone in on what makes your credit union unique. Then, our creative team will use those insights to craft an identity that creates a lasting, positive impression within your community. So you can engage new members and expand your credit union's reach. By building brand awareness, you will be able to create more effective marketing strategies that drive consumer loyalty, establish trust and position your credit union as a financial services leader.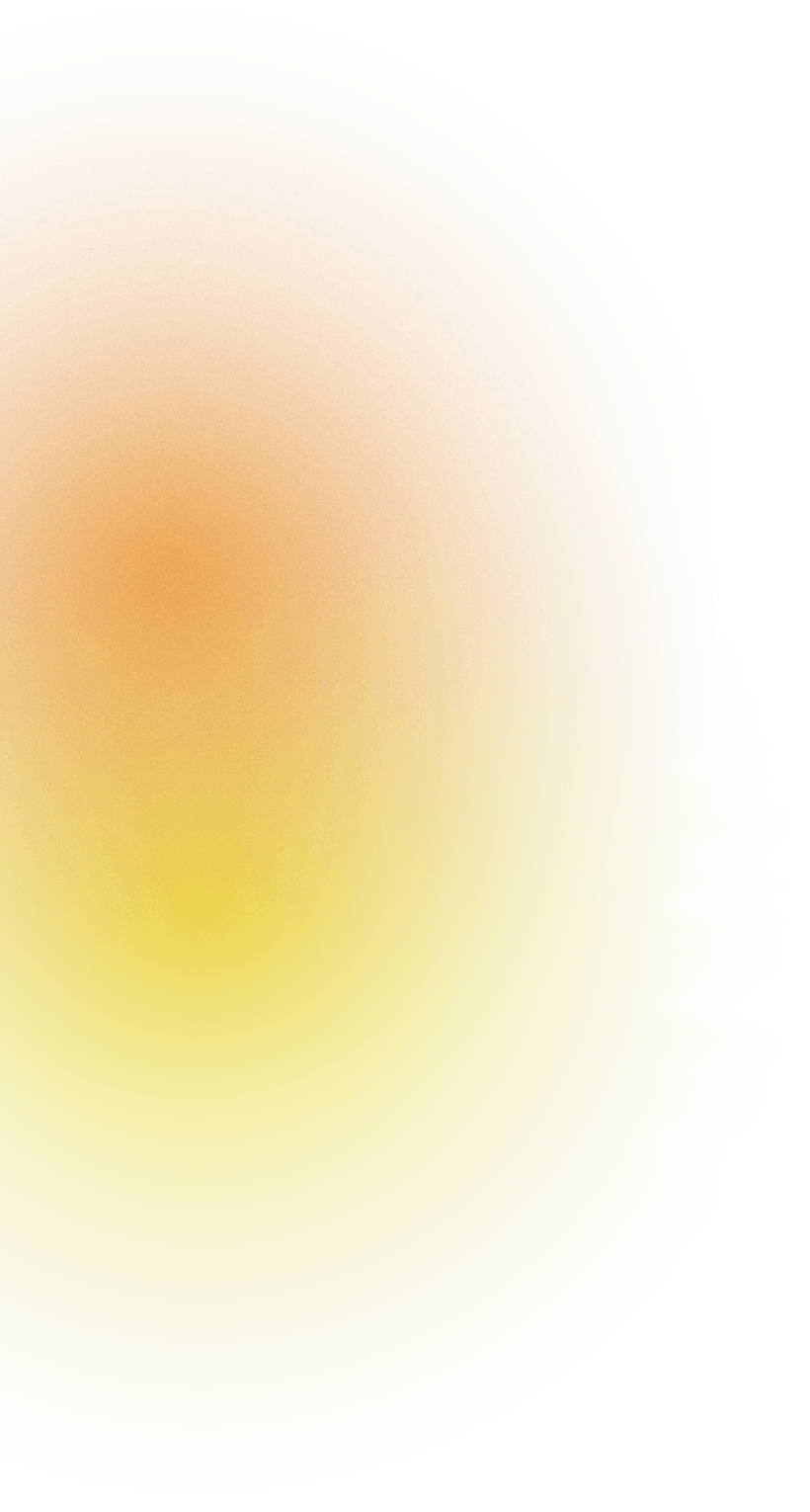 A Member-focused Credit Union Marketing Agency.
We offer credit union branding and digital marketing strategies designed to give your credit union a competitive edge. From initial brand strategy, design and messaging to website design, email marketing, direct mail, social media and more, we'll work with you to create cost-effective, targeted campaigns that help your credit union speak directly to prospective members' needs. With a strong credit union marketing strategy, you can enhance your standing in the community, attract new members and protect your collective resources all at once.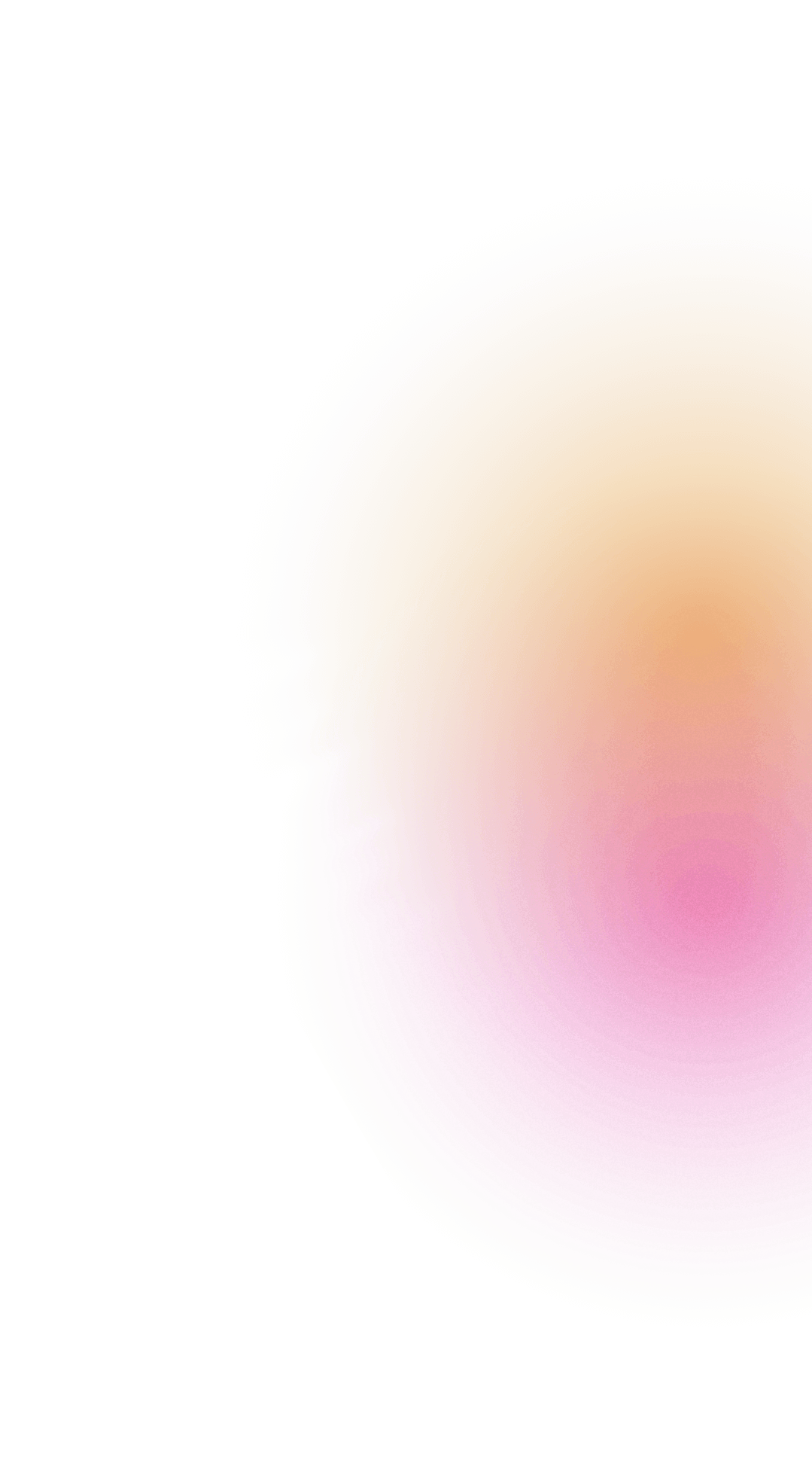 How can digital marketing
help your credit union?
Today, most Americans compare loan rates online. And over 2 billion people worldwide use some form of online banking. With those numbers, it seems obvious that your credit union's digital strategy is pretty important. Yet only 14% of credit unions surveyed said they had the right "flexible, collaborative approach to execute digital strategy."
Your credit union deserves better—and so do your members. As a full-service credit union marketing agency, Imagewërks can help your credit union create a digital marketing strategy that ensures you:
When prospects search for the types of products, services, loan offers and financial advice you offer, you want them to find your credit union—before they find the competition. Strategic, local SEO can help make that happen. Our digital marketing team can help you create a credit union website that ranks highly for the types of search topics, keywords and relevant content your members are seeking. We'll also make sure your website is providing the best user experience, so visitors stay longer, interact more with your services and move closer to becoming members.

We understand you want to get the most ROI for your digital marketing dollar. By reducing ad spend, you'll save resources to provide lower fees and better rates for your members. Google Analytics can help you track visitor site traffic to better target your paid search and banner ads.

From that tracking data, we'll help you create targeted ad groups so you can bid on the most relevant keywords and search topics—such as mortgage rates, loan calculators, car loans, etc. We can also help segment your site visitors for digital remarketing efforts, allowing you to re-engage potential members with tactical, timely offers.

Email marketing is a great tool for credit unions to build trust, keep people informed and educate their members about important ways to plan for and protect their financial future. Better still, many of these efforts can be automated to save your staff time—and preserve valuable resources better used toward maximizing member benefits.

From subject lines and form fields to design and push strategies, our digital services team can help you create simple, effective email marketing campaigns that generate leads and drive response.

Your credit union is first and foremost a financial institution—but it's also a community. We'll help you create a social media marketing plan that creates a dialog with local leaders, partners and consumers. By sharing useful financial information—along with the many benefits of membership—you can become a valued resource among your neighbors.

Listening and engaging with your community on social media is also great for brand management. Social platforms allow you to build authority and trust while simultaneously spreading awareness of your brand and services. It's a win-win situation that pays dividends—something credit union members appreciate.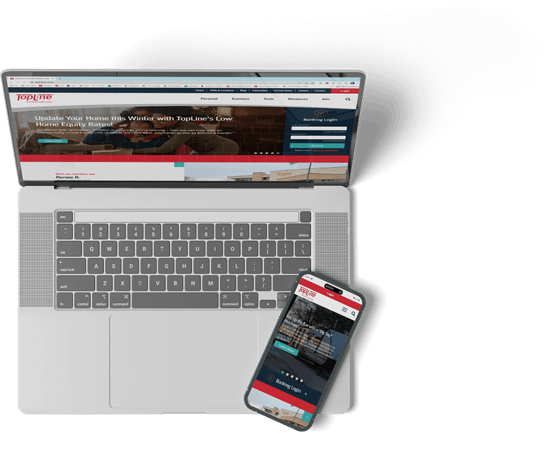 Truth be told, we've had a lot of fun helping credit unions and banks launch new websites, open new branches and attract new customers, partners and members.
Check out our blog to learn about the latest marketing strategies and tips for credit unions, banks and other financial institutions.