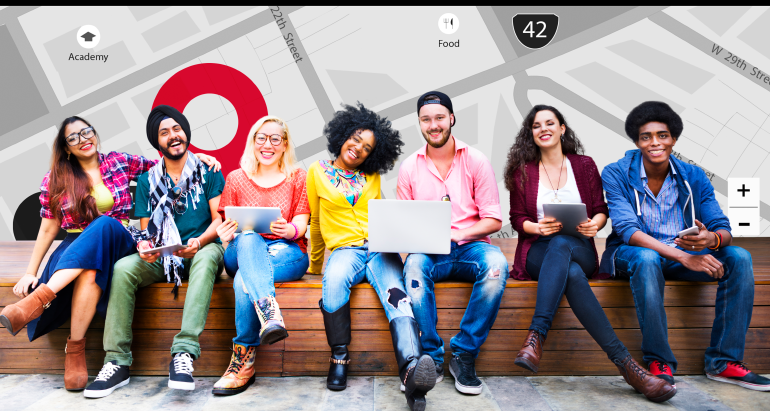 Why Marketing Automation is Important for Leasing Agents
By Lindsay Valenty -
I think we can all agree that the "set it and forget it" types of services—such as online bill pay and subscription services—are a great way to save time.
This same principle is the guiding force behind marketing automation and can quickly become part of your property management strategy.
By introducing marketing automation, your team can spend more time nurturing leads and engaging with prospects.
On average, a leaser will spend 60 days before their lease expires looking for a new apartment. This timeline doesn't give you a huge window to work with when looking at prospects and following up on leads.
How do you shorten the sales cycle AND stay top of mind as potential residents conduct their searches? Marketing automation can help you warm up those leads so you can convert them into renters.
Today we'll go through some of the benefits of marketing automation.
Save Time
As we already mentioned, your window to not only warm-up but convert leads into renters is pretty small. There are many ways that marketing automation can help keep prospects engaged to warm them up and move them down the sales cycle.
Increase Productivity
Utilizing a CRM, such as SalesForce or HubSpot (which we highly recommend), you can program communications to go out on your behalf to keep your contacts engaged.
Keep it Personal
It's essential to make sure that you keep it personal when you're communicating with your prospects.
Using a CRM, you can break up your lists by the number of bedrooms, baths, amenities, etc., to ensure your messaging fits their unique needs.
Stay Connected
Utilize a multi-channel approach by integrating virtual tours, open house invitations, virtual walk-throughs, and more to ensure you're meeting your prospect's needs and communicating in a way that reaches them.
Be Consistent
By incorporating marketing automation, you can keep your brand messaging consistent no matter what channel you use: email, social media, etc.
Marketing automation will allow each member of your team to personalize their messaging while adhering to your brand guidelines.
Improve your ROI
When you spend less time crafting content, you can spend more time engaging with your prospects to convert them into residents.
Marketing automation allows your agents to spend more time closing and less time chasing down leads.
With so many new developments going up each month, the competition for renters and buyers is tough. Building, listing and showing just isn't enough. Whether you're a real estate developer putting up student housing, luxury apartments or boutique studios, your new development needs a strong brand identity to stand out from the crowd—and we'll give you an edge over the competition.