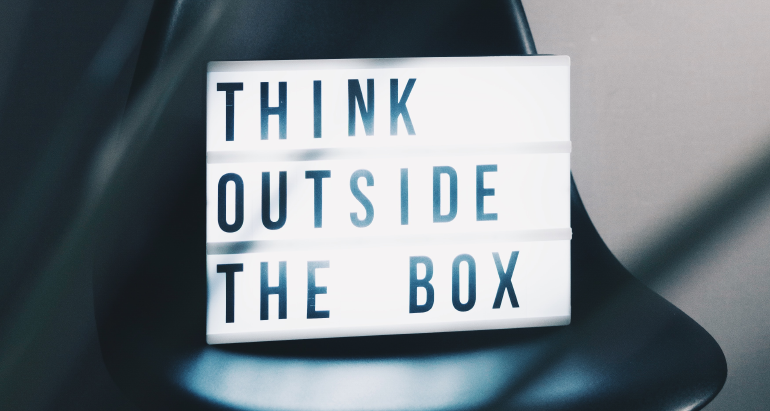 Diving into the world of digital marketing can be a bit scary, especially if you don't know where to start.
There are many aspects to digital marketing, depending on how comprehensive you want your plan to be. If you're looking to get your feet wet without getting overwhelmed, here are a few avenues you're going to want to explore.
Website
Having a great website that is the cornerstone of all of your content is critical for any digital marketing plan. Content created for social media, email, or digital display ads should all push people to your website.
The hallmarks of a great website include the following:
• Mobile-friendly layout
• Quality images
• Scannable content
• Calls to action
• Links to social channels
• Sign-up for your newsletter
Your website is your best salesperson, working around the clock to help you generate leads. Make sure that it's chock full of the sort of quality content you'd want to see.
Search Engine Optimization
Having content that pops up in search engines is essential, which means you need to do your research. Knowing what keywords to use, or what questions your customers are asking, will help you narrow down the sort of copy you should be crafting.
By knowing what keywords you rank highly on, this will also help when setting up display ads or targeted paid search campaigns.
Social Media
There are a variety of networks you can have accounts on these days when it comes to social, but the heavy hitters continue to be:
• Facebook
• Twitter
• LinkedIn
• Instagram
• YouTube
By knowing your audience, you can do some digging to find out the networks where they are most likely to be active. Make sure you choose a couple of channels but don't try to be everywhere at once. In the long run, it becomes hard to maintain, and messaging may get diluted.
Email Marketing
Email newsletters are a great way to keep your audience regularly engaged. Even though social media is still one of the most popular ways to connect, email marketing should always be part of your digital toolkit.
Content for your emails should either come from your website or direct people to it. It should follow the same basic principles as your website by sticking with your brand standards. Mobile-friendly layouts and scannable content is a must.
Content Marketing
We keep throwing around the word "content," but you may not know what that means. There are lots of different types of content you can create for your digital marketing efforts.
• Blog posts - great for SEO and keyword strategy
• Infographics - great for social sharing
• Short videos - great for engagement
• Ebooks - great for lead generation
• Research reports - great for placing yourself as a thought leader in your industry
• Webinars - great for informing customers about what you do
• Case studies - great for showing examples of what you do
• Testimonials - great for showcasing positive feedback of your brand
Paid Advertising
Paid advertising is a smart and effective way to generate brand recognition, especially if you are in a saturated market. The added benefit of using paid advertising is that you can then glean information on your audience with analytics tools. With this information, you can retarget those people in other campaigns, such as email or even direct mail.
You can use paid advertising on social media by boosting posts, creating an ad, or create display ads that work with search engines.
Digital marketing isn't a one-size-fits-all: tailor your marketing efforts for your unique needs. By testing out what works, like with A/B testing, you'll soon be able to narrow down the right formula to best appeal to your audience and stand out from your competitors.
Our digital strategy starts with targeted SEO research and elegant, functional web design—and follows through with data-driven email marketing, digital ads, social media and more. Let's get digital.