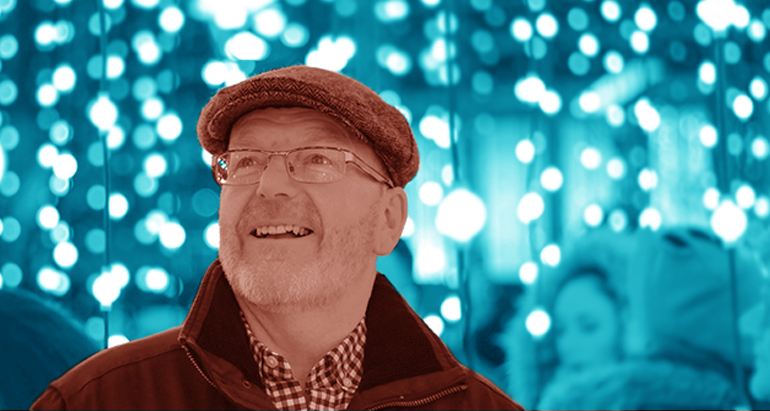 When marketing to baby boomers, you need to consider their numbers – there are over 76 million people who fall into this unique demographic.
Baby Boomers are that generation that were born between 1946 and 1964. Boomers are a group of people who don't want to retire. If you're going to get them in the door, you're going to have to revisit your marketing strategy.
These aren't numbers to ignore. In addition to being a massive part of the general population, boomers also tend to be affluent and control 70% of the disposable income in the United States alone.
So, how do you reach them? What avenues and steps should you be taking?
1. Search engines are your greatest resource when reaching out to the boomer generation, outperforming social media, and online video as one of the major avenues for generating a purchase. Display advertising, SEO, and inbound marketing are going to be your greatest assets.
That doesn't mean you should altogether drop social as part of your marketing strategy. About 75% of boomers use social—particularly Facebook—in addition to reading blogs, articles, and watching online videos. Research shows that about 60% of boomers read blog posts each week, and are more likely to read eBooks, reviews, and white papers as well.
2. Content is critical when reaching out to this demographic. Online content has become one of the best ways to reach this audience. If you want a boomer to take the time to read your content you need to make sure you are providing value and have a clear goal in mind. Craft your messaging to appeal to their desire for a comfortable, independent lifestyle. Tell them exactly how your service will improve and impact their lifestyle.
Baby boomers are known to be diligent, hard workers who spend their money and time wisely. They won't waste time reading something that doesn't get to the point. Boomers don't purchase on impulse, they take time and put thought into their decisions meaning they want up front, consistent, and factual information to help them make those informed decisions. It's your job to ensure that you're creating the type of content boomers will pay attention to and trust.
3. Boomers aren't afraid of technology, so make sure your marketing is mobile-friendly and easy to navigate. It's important to remember that baby boomers have grown up with technology over recent decades. They're more accustomed to technology than you might think.
You'll find an active audience of baby boomers using Facebook, reading and interacting with blogs, watching videos and using email. If your site doesn't load or respond quickly, a boomer likely won't sit around and wait for it.
4. Market to them where they are—on their phones. Email marketing, specifically recruitment emails, can yield promising results and garner a positive response from interested parties. Offer incentives to entice them: whether that's monetary in nature, or something as simple as fun events, webinars, and workshops to keep them engaged in your messaging.
What have we learned and what are your key takeaways?

1. Utilize the power of SEO to get your message out there.
2. Don't be afraid to craft longer, more detailed blog posts as long as the information is informative and relevant.
3. Make your content mobile-friendly.
4. Use the power of targeted email marketing to get your message in front of your target market.
We've built longstanding relationships with top providers and marketed a wide range of services—from independent and assisted living to memory care, hospice, home care and more. Working closely with your team, we'll create a senior living marketing plan that helps your community attract new residents, maintain census and grow its brand. Want to create the best senior living marketing plan for your community?