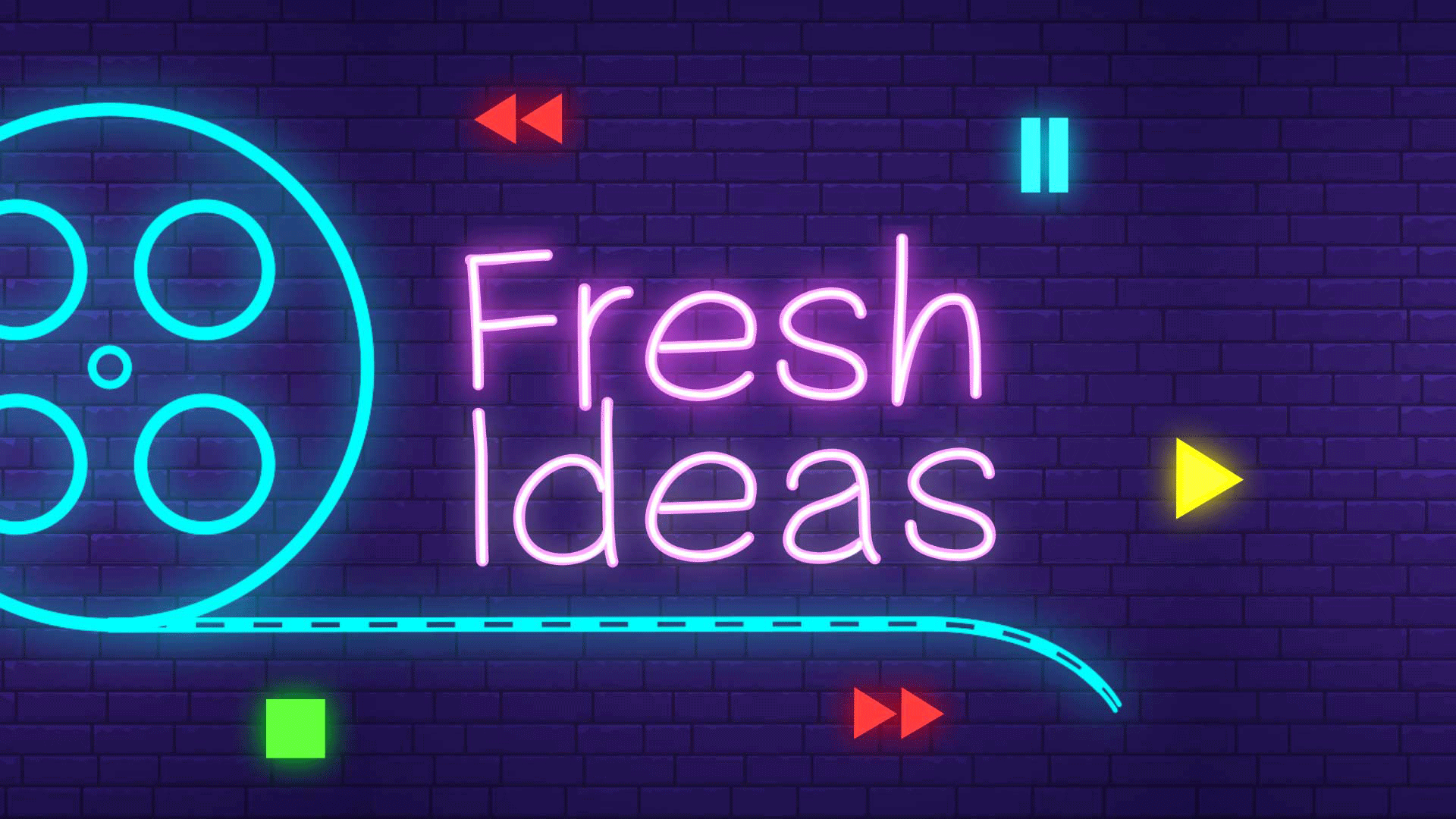 Fast Forward to Video Trends in 2019
By Imagewërks -
As people are thinking of New Year's resolutions to make changes in their personal life, companies are brainstorming ideas to take their marketing to the next level in the coming year.
One of these necessary components to a marketing strategy in 2019 will be video marketing. Video marketing has become increasingly more popular as a marketing tool.
According to WordStream,
"51% of marketing professionals worldwide name video as the type of content with the best ROI."
Here's a glimpse into what video marketing will look like in 2019:
Vlogs (video blogs):
Blog content has been known to attract new leads and capture new audiences already, but turning that blog into a vlog (video blog) can step up your content game. While this tactic is relatively new, it has been taking over the marketing world.
Vlogs allow your brand to communicate with a personal touch in a much faster, engaging and understandable way.
Tutorial Videos:
Did you know? According to HubSpot, 97% of marketers claim that videos help customers understand products.
Tutorial videos let consumers know that you are there as a resource to help them with your product. Reminding your customers that your brand is trustworthy is one of the most important parts of your marketing.
Using tutorial videos can further explain your product whether that video is telling them how to use it, why they should use it or what they can do with it, a tutorial gets the point across quickly and efficiently.
1:1 Videos:
One-to-one videos allow you and your consumer to connect on a deeper level. Instead of sending an email or using other marketing tactics, marketers are now sending videos to their consumers with personalized messages (and we all know how important personalization is). One-to-one videos are used to re-engage current audiences but they can also be used to attract prospective customers.
Video Testimonials:
Testimonials are a huge part of a brand's story. This is why they continue to be used in marketing strategies and will continue to be for years to come. Testimonials of any kind let people get an inside look into your brand told by the people who know it best.
Video testimonials, however, kick that up a notch even higher. While reading testimonials can be impactful, allowing your audience to watch someone speak directly about your brand and their love for it makes a much bigger impact.
Videos in 360°:
Videos that allow a 360° view let consumers interact with the video in a more engaging way. Giving your audience the chance to be immersed in your video brings them to a new level of understanding of what they're viewing. This new trend in video marketing brings your consumers a unique viewing experience but can also take them to places they've never seen.
Video is increasingly becoming a necessity in marketing strategies year over year. This year, make your company's New Year's resolution be to start using some or all of these video tactics in 2019.
Video creates emotional connections that drive online interactions like no other marketing channel. We'll sweat the details, so you don't sweat at all.