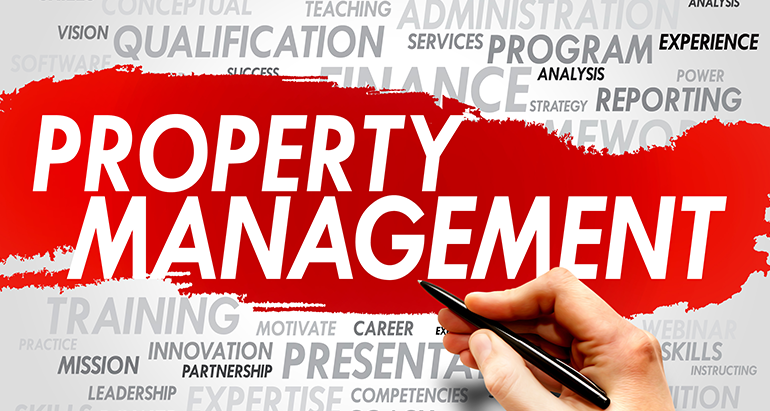 5 Property Management Challenges and How to Solve Them
By Lindsay Valenty -
Property managers wear various hats—they follow the local/state laws, handle maintenance requests, show & lease units, not to mention collect rent.
However, this doesn't even begin to scratch the surface of their everyday challenges. Let's go through and address them.
Leads: Getting and Working Them
Let's be honest—this is the most critical part of your marketing strategy.
Having a lead management strategy is essential: how do you plan to bring them in and track them? How do you plan to move them through the sales funnel?
Great tools include phone tracking, such as CallRail, where you can set up a tracking number and qualify leads directly on their web platform. This platform integrates well with Google Ads and other online advertising to track ad performance and lead sources.
Listing Limitations
Another significant aspect of a property manager's job is tracking vacancies and occupancies of your properties, which can be a challenge if you're advertising on a variety of housing sites.
Thankfully, property management software can help you streamline the process. Some even allow you to promote your listings on social channels with the same portal to broaden your marketing reach.
Keep Your Documentation Organized
When looking at the right property management software, one thing to consider is keeping track of required documentation. There is nothing worse than getting paperwork from a potential leaser and searching through various folders to find what you need—having a system where you can easily store and retrieve all necessary documentation saves time and money.
Don't Wait Until It's Broken to Fix It
Broken dishwashers. Dryers that won't dry. Faulty light switches. There's nothing worse than calling in repair services every time something goes wrong. That's why it's so beneficial to schedule routine check-ups AND give your tenants an easy way they can report any maintenance requests.
Performing routine check-ups and testing safety procedures (fire alarms, smoke detectors, etc.) is a great to avoid potential maintenance nightmares.
Money Management
I think we all know how troublesome rent collection can be—late payments, checks, missing payments, follow-ups—it can be an absolute nightmare.
Implementing a system that can manage everything for you, not to mention sending out automatic invoices, payment reminders, and notifications for late payments will make your life SO much more manageable.
At the end of the day, property management is about working with your customers: current and potential. Why would harder when you could work smarter?
With so many new developments going up each month, the competition for renters and buyers is tough. Building, listing and showing just isn't enough. Whether you're a real estate developer putting up student housing, luxury apartments or boutique studios, your new development needs a strong brand identity to stand out from the crowd—and we will give you an edge over the competition.